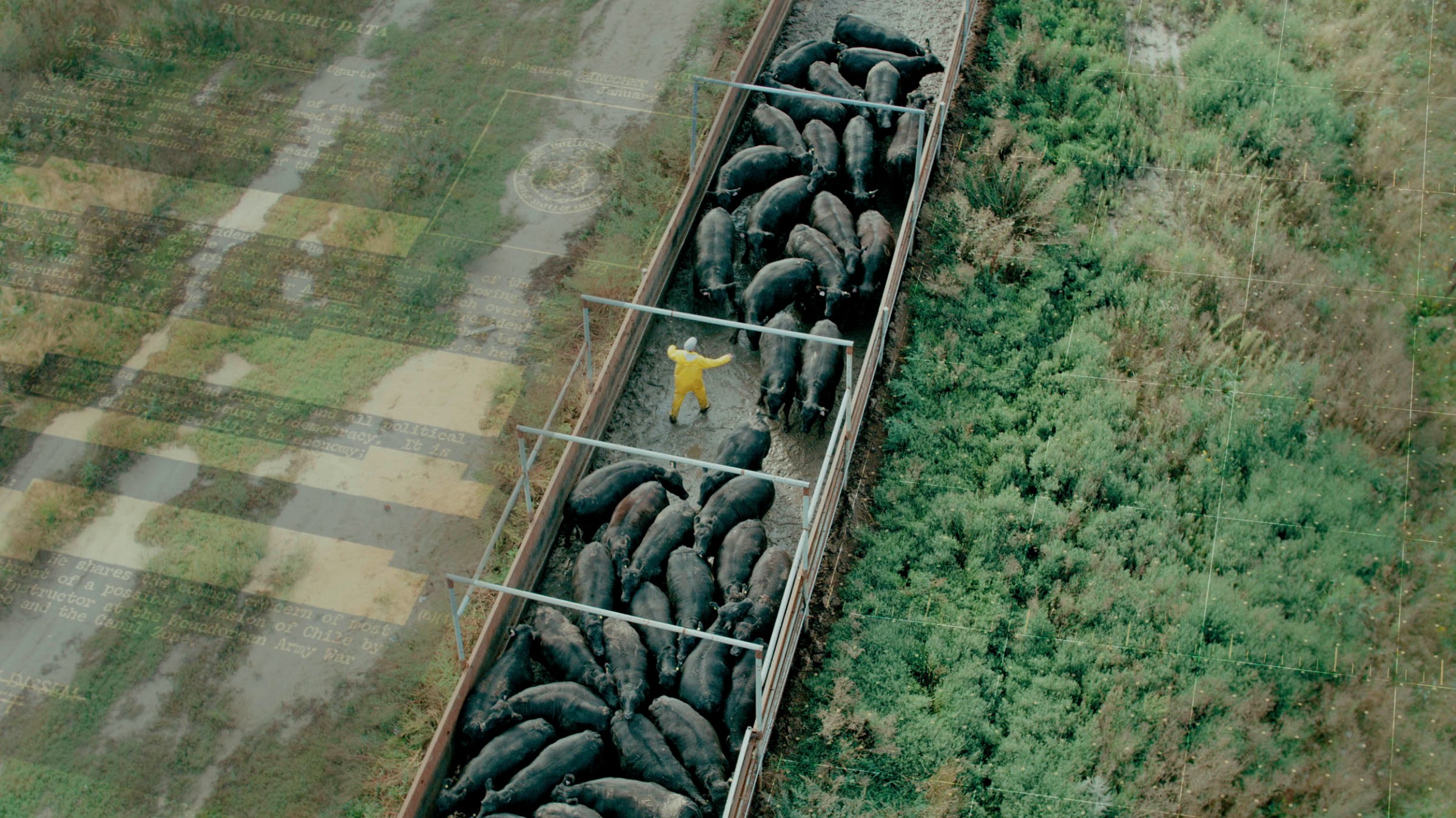 The Grab
Year

2022

Country

USA

Duration:

104 mins
Overview
Quietly and seemingly out of sight, governments, private investors and mercenaries are seizing food and water resources at the expense of entire populations. These groups are establishing themselves as the new OPEC, where the future world powers will be those who control not oil, but food. And it's all beginning to bubble to the surface in real-time. Global food prices have hit an all-time high, threatening chaos and violence. Meanwhile, Russia is using food as a weapon against the Ukrainians and as a geopolitical tool to control the world. The Grab is a global thriller that takes you around the globe from Arizona to Zambia, to reveal one of the world's biggest and least-known threats.
Festival Screenings
Featured in the 2023 Mountainfilm Festival.
Take Action
Do you feel inspired, amazed and moved to act?
If you would like to learn more or to take action, please follow these links to see what our partner organizations are doing.
Let's help create a better world.
The Center for Investigative Reporting
Founded in 1977 as the nation's first nonprofit investigative newsroom, The Center for Investigative Reporting empowers the public through investigative journalism and groundbreaking storytelling that sparks action, improves lives and protects our democracy. CIR produces the national radio show and podcast Reveal, which appears on nearly 600 stations. Recent awards include an Academy Award nomination, multiple national Emmys, duPont Awards, Peabodys and a MacArthur Award for Creative and Effective Institutions, among others. However, CIR primarily measures success through the impact of its stories. Recent investigations have resulted in new laws, sparked reform and resonated at the highest levels of government.
Learn More

about The Center for Investigative Reporting