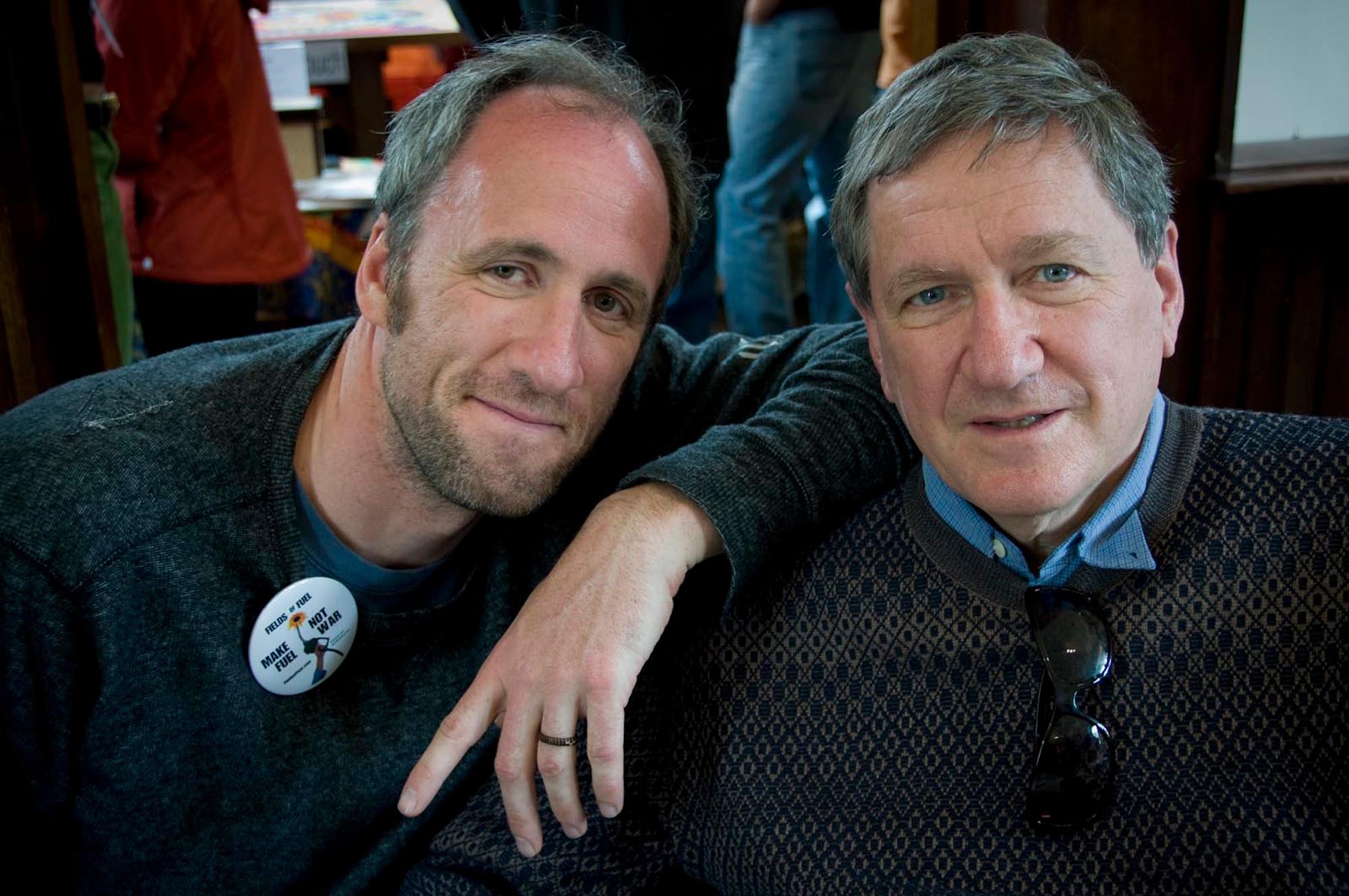 The Diplomat
Year

2015

Country

USA

Duration:

103 mins
Overview
In this documentary, Mountainfilm Festival Director David Holbrooke attempts to get to know his father, Ambassador Richard Holbrooke, "better in death than I did in life."
The senior Holbrooke's career is tracked from his early days as a foreign service officer in Vietnam through his most profound success in securing a peace between Bosnia, Serbia and Croatia and, finally, to his work as U.S. point man for Afghanistan and Pakistan.
Interviewing an impressive array of dignitaries, David considers America's position as international policeman and diplomatic exemplar and gauges how these roles have evolved in the nearly 50 years his father worked at the State Department. Simultaneously, The Diplomat is a frank exploration of family relationships, offering a lens to judge public persona against the man his sons struggled to know — ultimately creating a sensitive portrait of fatherhood weighed against ambition, celebrity, legacy and the force required to affect change in the world.
Production Team
Director

David Holbrooke
Festival Screenings
Featured in the 2015 Mountainfilm Festival.