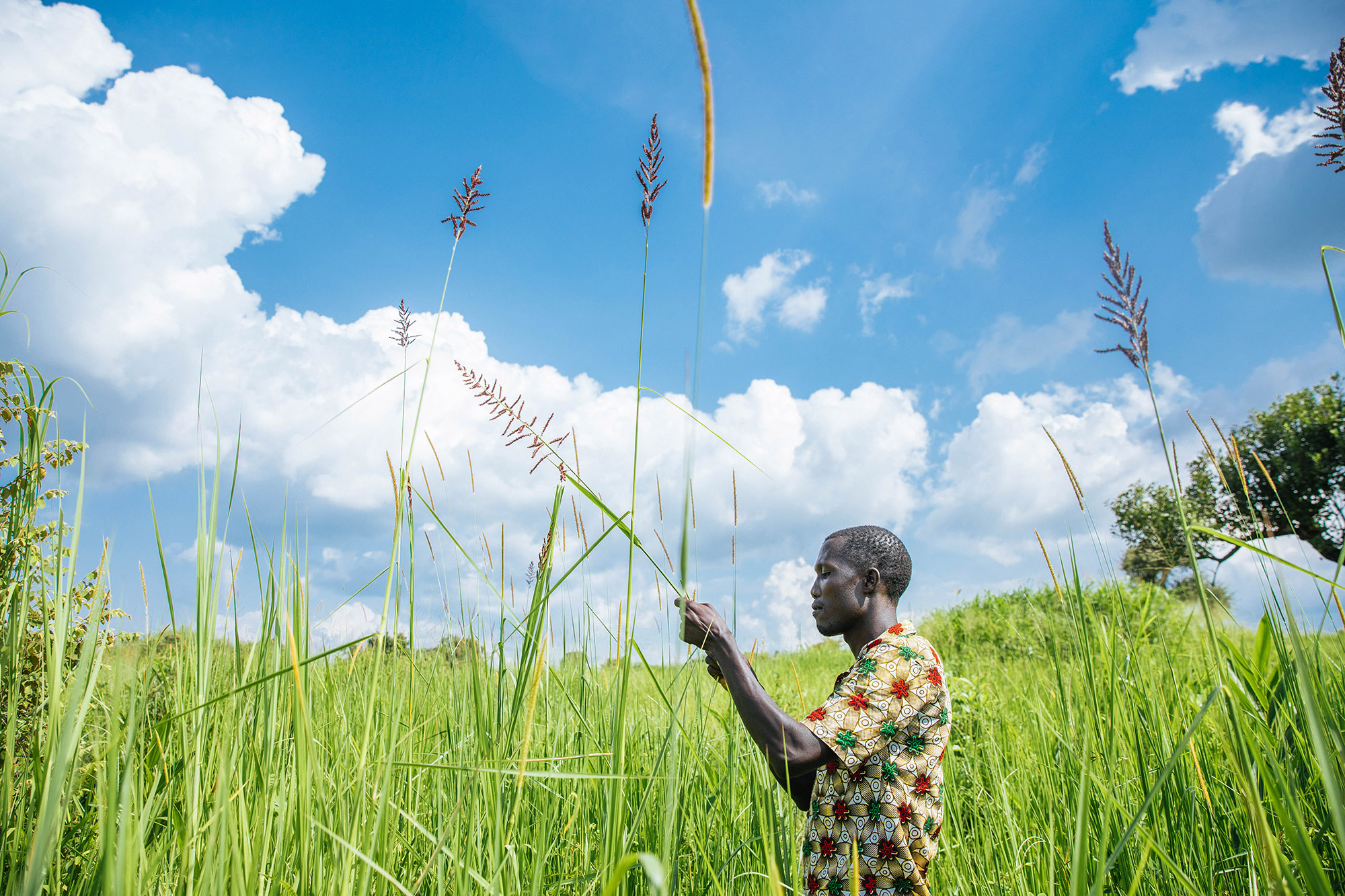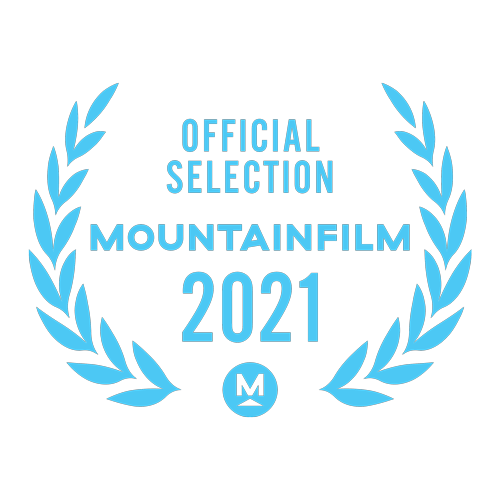 The Bitter Root
Year

2020

Country

USA

Duration:

20 mins
Overview
David Ocitti was among the tens of thousands of children abducted by the Lord's Resistance Army in Uganda and inducted into their brutal army over the last three decades. He escaped after six months only to be greeted with deep skepticism by his village on the assumption that he was a rapist and killer. In the years since, he has worked to reunite other deeply traumatized escaped abductees with their equally traumatized families. Redemption for those who were forced to commit atrocities does not come easily.
---
World Premiere
Production Team
Director

Chad Clendinen

Producers

Adam Finck
Davis Goslin / Wondercamp
Film Contact
Adam Finck
Festival Screenings
Featured in the 2021 Mountainfilm Festival.
Take Action
Do you feel inspired, amazed and moved to act?
If you would like to learn more or to take action, please follow these links to see what our partner organizations are doing.
Let's help create a better world.
Resolve Crisis Initiative
The Resolve Crisis Initiative gives people in armed conflict an opportunity to choose peace, dismantling violent armed groups by promoting viable alternatives to conflict.
Learn More

about Resolve Crisis Initiative