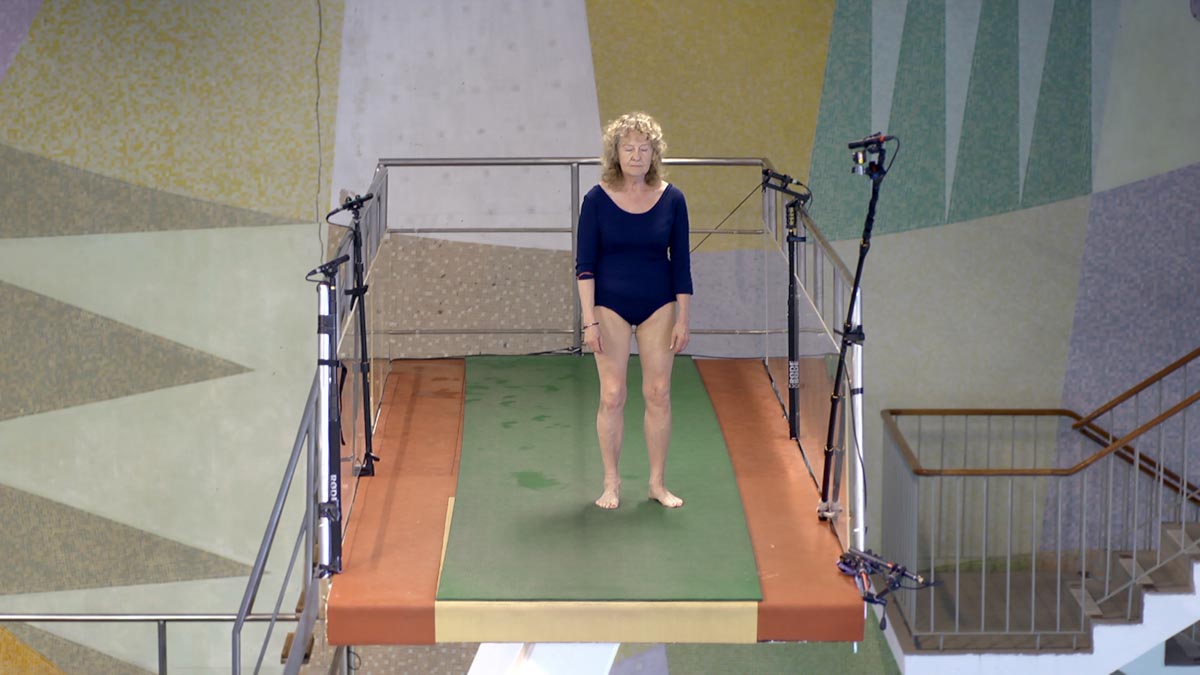 Ten Meter Tower
Year

2016

Country

Sweden

Duration:

17 mins
Overview
It's as easy as falling off a log. Except that it's not falling — you actually have to make a conscious step. From better than 30 feet up. Into thin air. Followed by a plummet into deep water. Still, it's only a simple step. And provided you use a modicum of common-sense technique, it's proven harmless. Not to mention the exhilaration factor. Interesting to see who can — and, mostly, who cannot — take that "simple" step.
Production Team
Directors

Maximilien Van Aertryck
Axel Danielson
Festival Screenings
Featured in the 2017 Mountainfilm Festival.