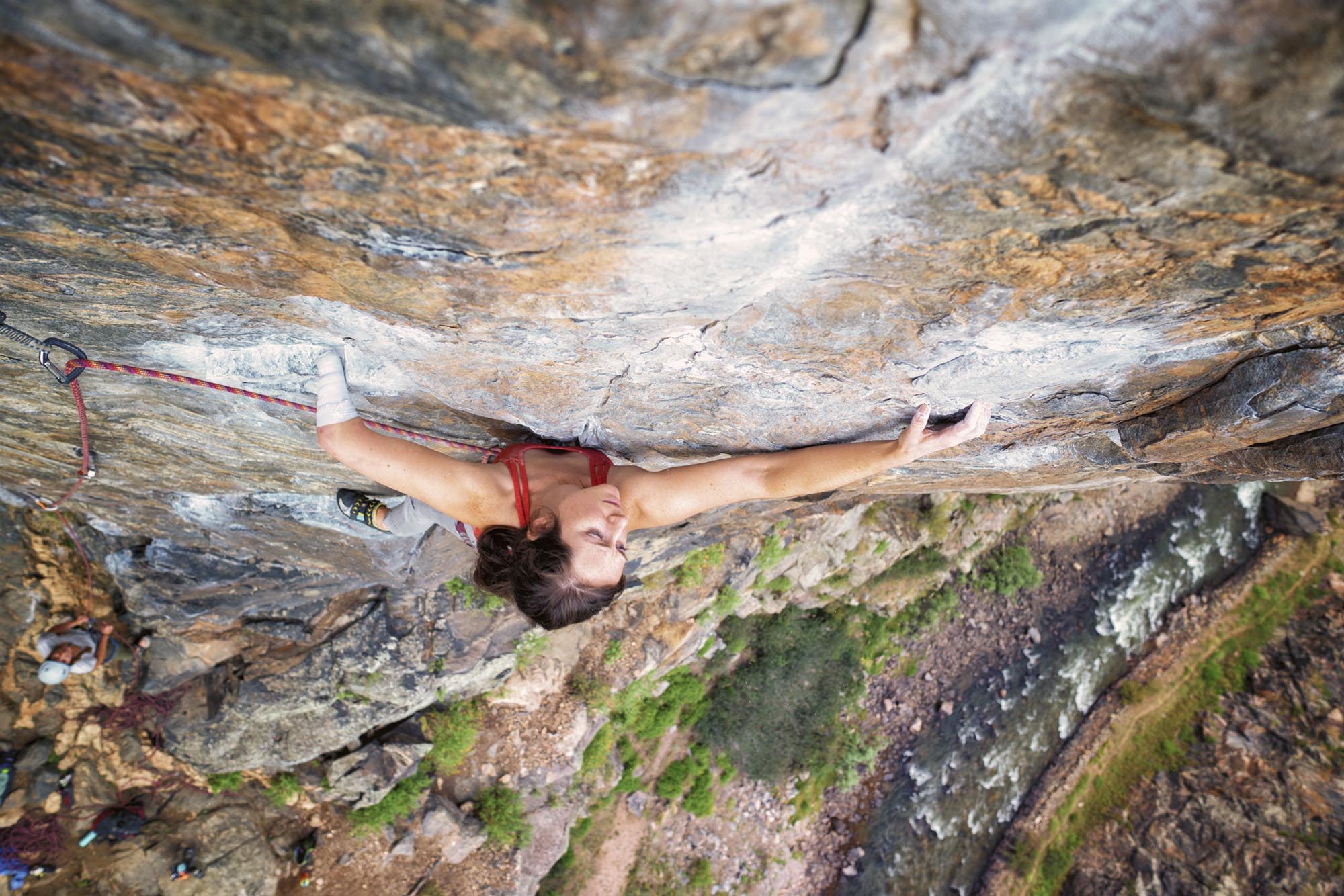 Stumped
Year

2017

Country

USA

Duration:

25 mins
Overview
"I don't want to be good for a girl, I don't want to be good for just having one hand, I just want to be good, period." That's climber Maureen Beck. Born without her lower left arm, Beck scales overhanging boulders, takes whippers off of 5.12s and wins competitions. But she's not here to be a role model, shrugging off the clichéd coverage of disabled athletes. "We don't climb to be special, we don't climb to win some silly awards. We climb because we love climbing just like everybody else." Fueled by that love, Beck tackles an ambitious goal. What unfolds is a lesson in pure grit.
Production Team
Director

Taylor Keating Cedar Wright
Festival Screenings
Featured in the 2018 Mountainfilm Festival.