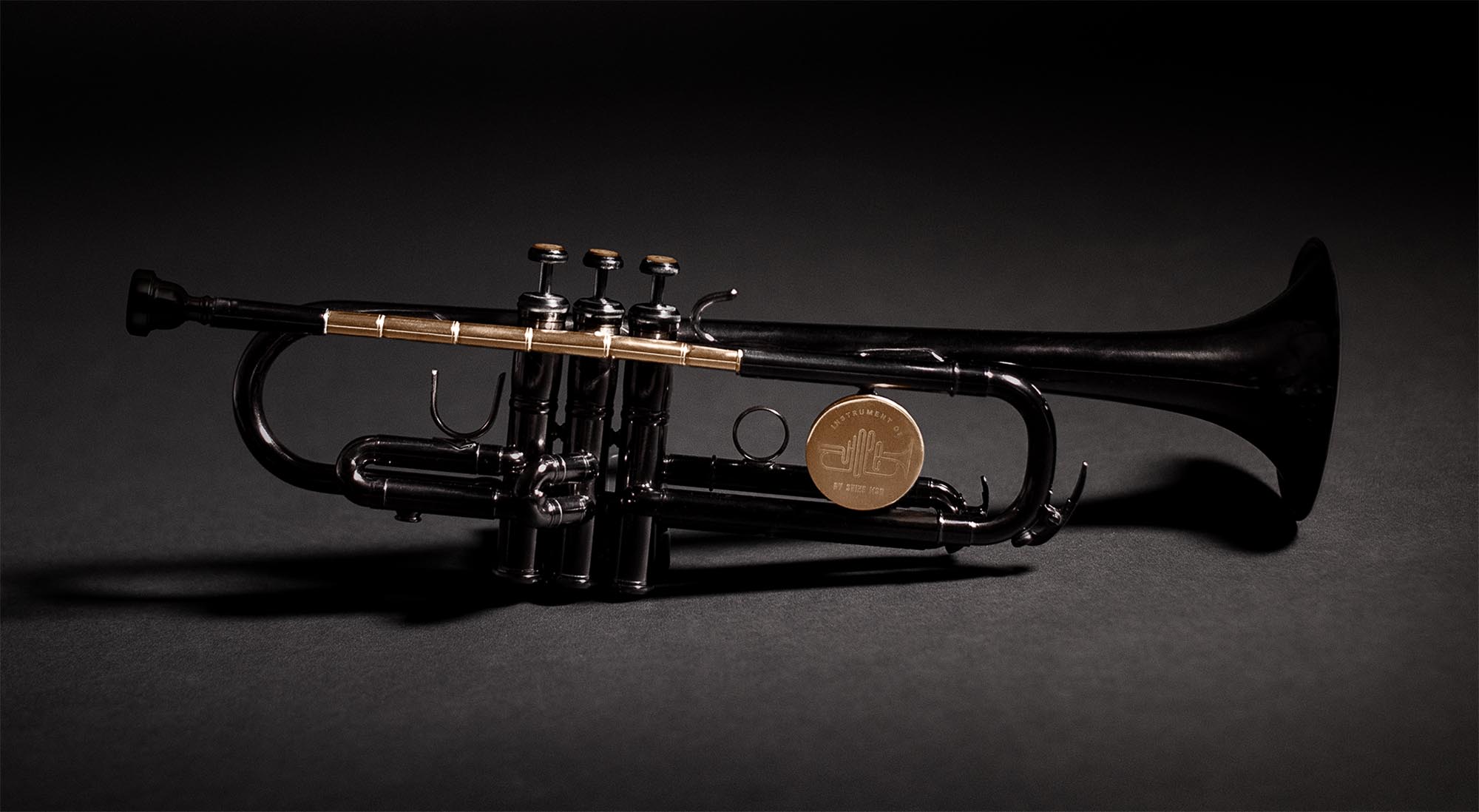 Shine (Instrument of Hope)
Year

2020

Country

USA

Duration:

5 mins
Overview
After the Stoneman Douglas High School shooting in 2018, the song "Shine" written by students Sawyer Garrity and Andrea Pena became an anthem for the event's survivors. The trumpet — most notably, the Instrument of Hope, a trumpet made from spent bullet casings — plays a significant role in this film as arranger and composer Kim Scharnberg gathers 66 of the finest trumpet players in LA and NYC to record a new version of "Shine." The film provides an inside peek at these historic sessions, giving every viewer a little dose of healing.
---
Colorado Premiere
Festival Screenings
Featured in the 2020 Mountainfilm Festival.
Take Action
Do you feel inspired, amazed and moved to act?
If you would like to learn more or to take action, please follow these links to see what our partner organizations are doing.
Let's help create a better world.
Shine MSD
After every mass shooting, news stations, politicians, and the general public talk about how to address gun violence. But these conversations quickly fade. Shine MSD, a registered 501(c)3 charitable organization created in the aftermath of the Parkland, FL tragedy, is using the healing power of the arts to keep the conversation alive. The Instrument of Hope is a one-of-a-kind, hand-crafted trumpet made from spent AR-15 bullet casings. It is touring the country with performances by top players, educators and students as a powerful way to help keep the gun violence conversation on the main stage.
Learn More

about Shine MSD