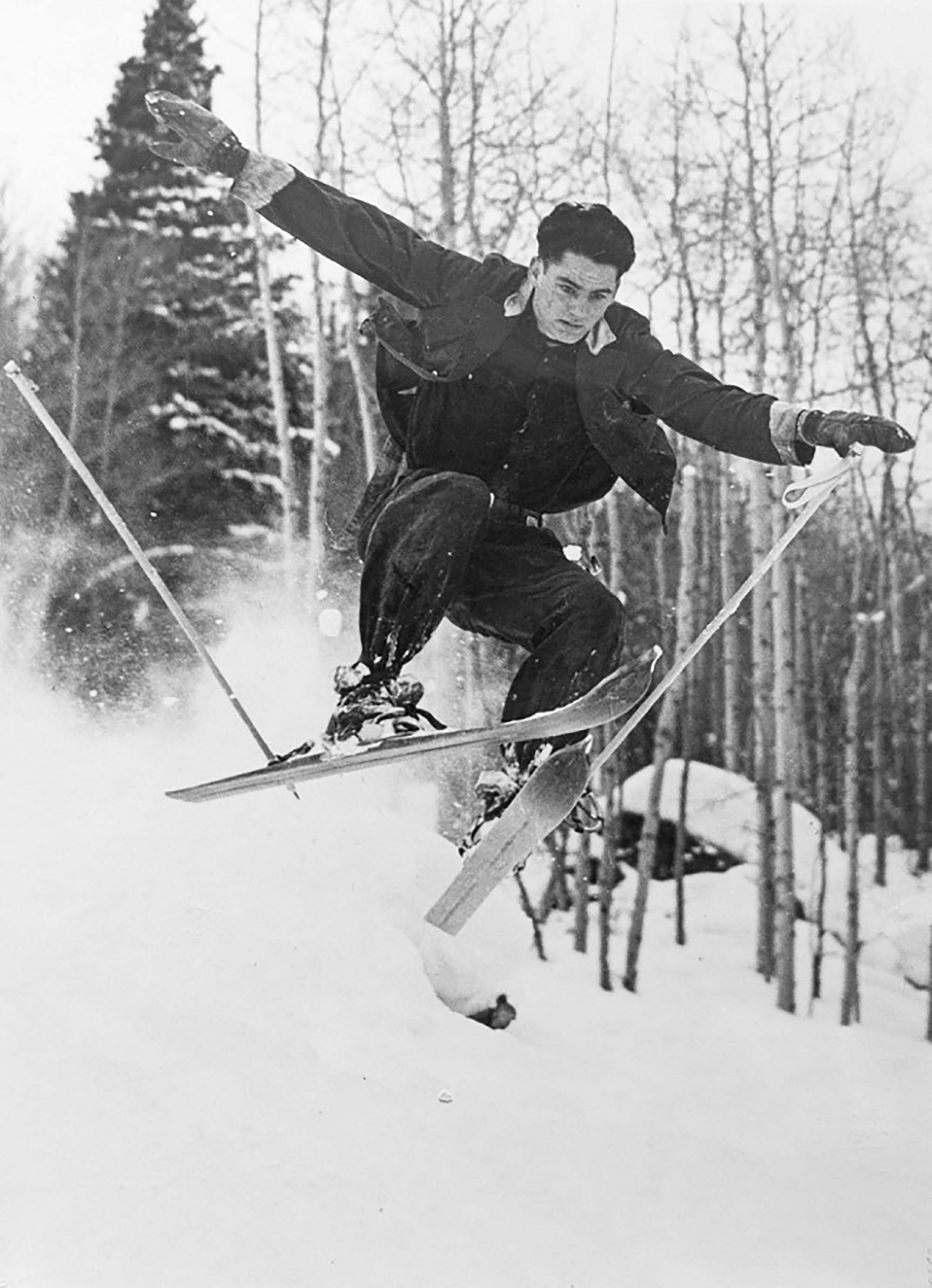 Senior: 82 Winters in Telluride
Year

2015

Country

USA

Duration:

5 mins
Overview
Long before Telluride made its famous transition from mining hub to ski town, William "Senior" Mahoney skied here. As a boy growing up in the box canyon, he flew down snow-covered streets on two planks and took laps on the Town Park hill. As he grew older, he ventured far into the mountains to make turns in the high basins of the San Juans.
And as a miner himself, he recognized that the town was dying and needed a new economic foundation. That's why he was one of the early proponents of building a ski resort in Telluride, working with John Zoline to plot the runs and later becoming the area's first mountain manager.
This short portrait by Felt Soul Media offers a look into a bygone era in Telluride — when streets were unpaved and homes were cheap — and pays homage to a seminal skier and straight-talking man whose influence on the town is beyond compare.
Production Team
Director

Travis Rummel Ben Knight
Festival Screenings
Featured in the 2016 Mountainfilm Festival.