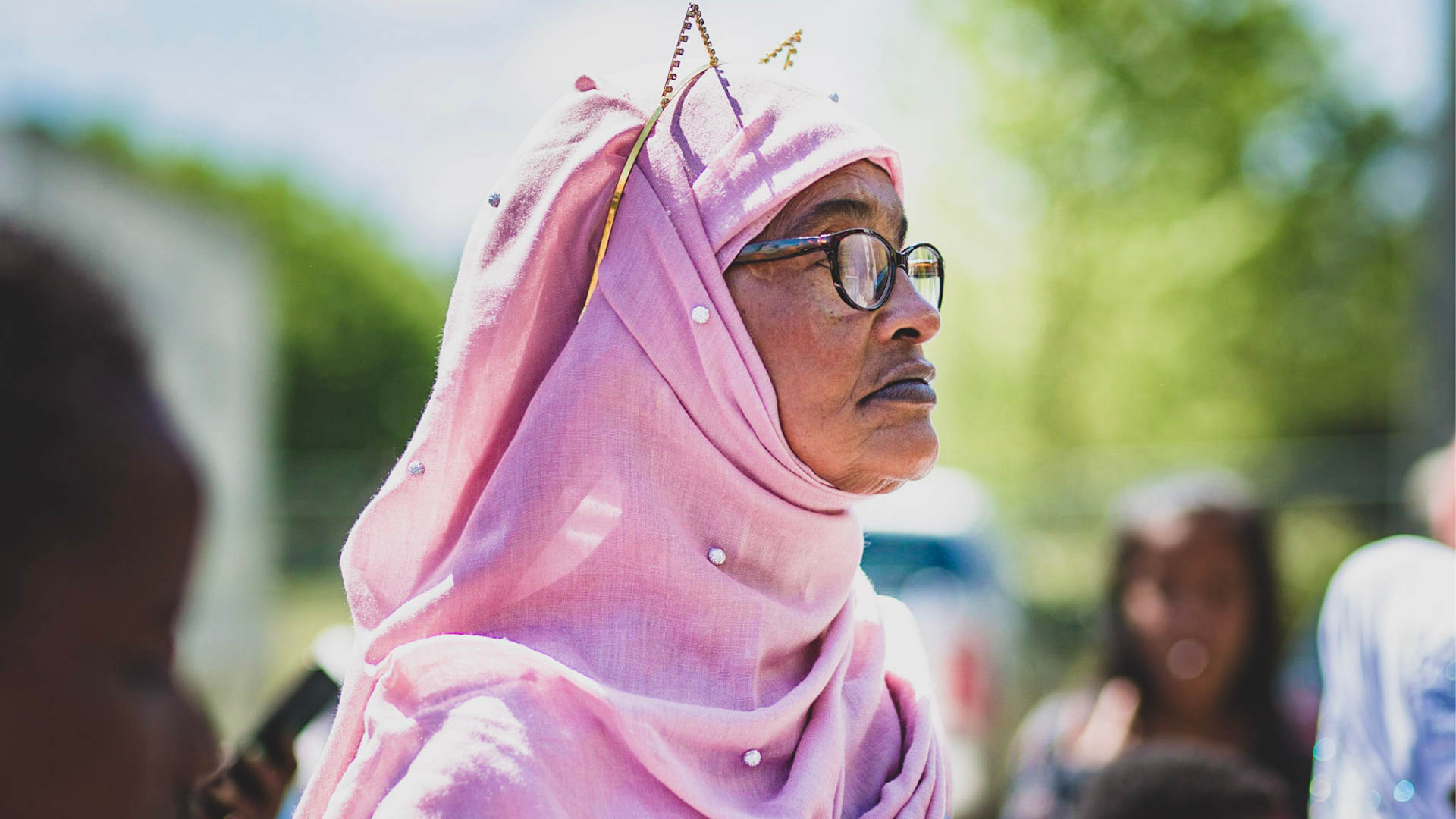 Refuge
Year

2021

Country

USA

Duration:

78 mins
Overview
Husband, father, veteran and former KKK leader, Chris Buckley spent 13 years in the army developing an extreme hatred for Muslims. Syrian refugee, Muslim and medical doctor, Heval Kelli, spends much of his time acting as an ambassador to bridge the gap between white nationalists and the people who seek refuge in America. Extremist interventionist Arno Michaelis forges a connection between Buckley and Kelli that has the potential to transcend and transform the deep-seated hatred and fear that live within so many.
Production Team
Director

Erin Bernhardt Din Blankenship

Producer

Erin Bernhardt
Film Contact
Festival Screenings
Featured in the 2022 Mountainfilm Festival.
Stream Film Online
This film is available online using the following streaming platforms:
Take Action
Do you feel inspired, amazed and moved to act?
If you would like to learn more or to take action, please follow these links to see what our partner organizations are doing.
Let's help create a better world.
Parents For Peace
Parents For Peace is a public health nonprofit empowering families, friends, and communities to prevent radicalization, violence, and extremism. We offer a support helpline, community education through Serve2Unite, and rehabilitation with our Trauma and Recovery Program (T.R.P.) program.
Learn More

about Parents For Peace