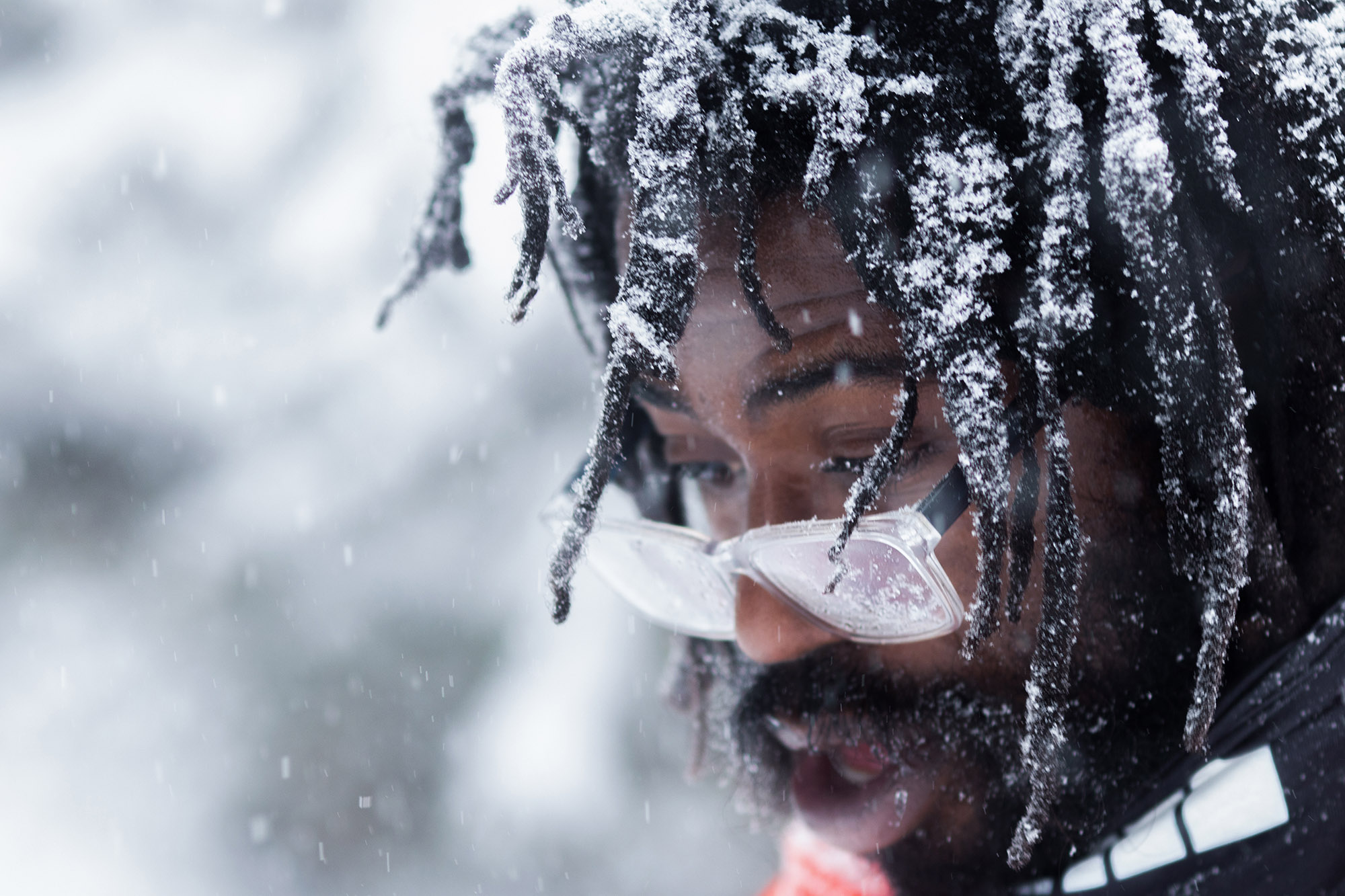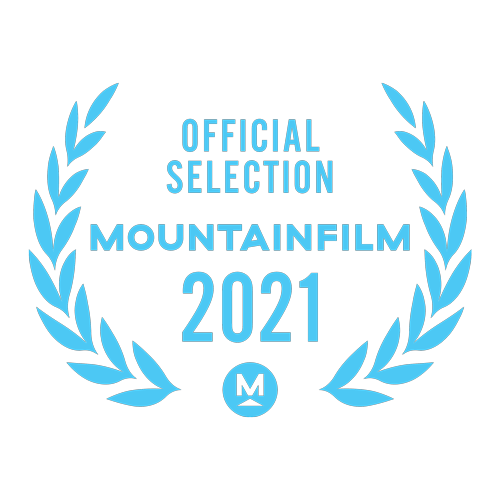 Reel Rock 15: Black Ice
Year

2020

Country

USA

Duration:

45 mins
Overview
Since 2017, Memphis Rox, "a community center disguised as a climbing gym," has brought the camaraderie of climbing and its generative sense of personal accomplishment to a Memphis inner-city neighborhood. In the winter of 2020, legendary climber Conrad Anker invited a crew from Memphis Rox to tackle ice climbing outside Bozeman, Montana. For some of the Black climbers, including filmmaker Malik Martin, the expedition was their first trip outside Memphis. "Montana is so white, it makes your eyes hurt," one of them observes. The restorative values of outdoor recreation have never been so needed as they are today — a subject Black Ice addresses head on.
Production Team
Directors

Zachary Barr
Peter Mortimer

Cinematographer

Malik Martin
Film Contact
Greg Laut
Festival Screenings
Featured in the 2021 Mountainfilm Festival.
Take Action
Do you feel inspired, amazed and moved to act?
If you would like to learn more or to take action, please follow these links to see what our partner organizations are doing.
Let's help create a better world.
Memphis Rox
Memphis Rox and One Family Memphis brings rehabilitation, healing and a renewed sense of hope to challenged communities by providing a climbing facility and programs to foster relationships across cultural, racial, ethnic and socio-economic backgrounds. We exclude no one — regardless of ability to pay.
Learn More

about Memphis Rox