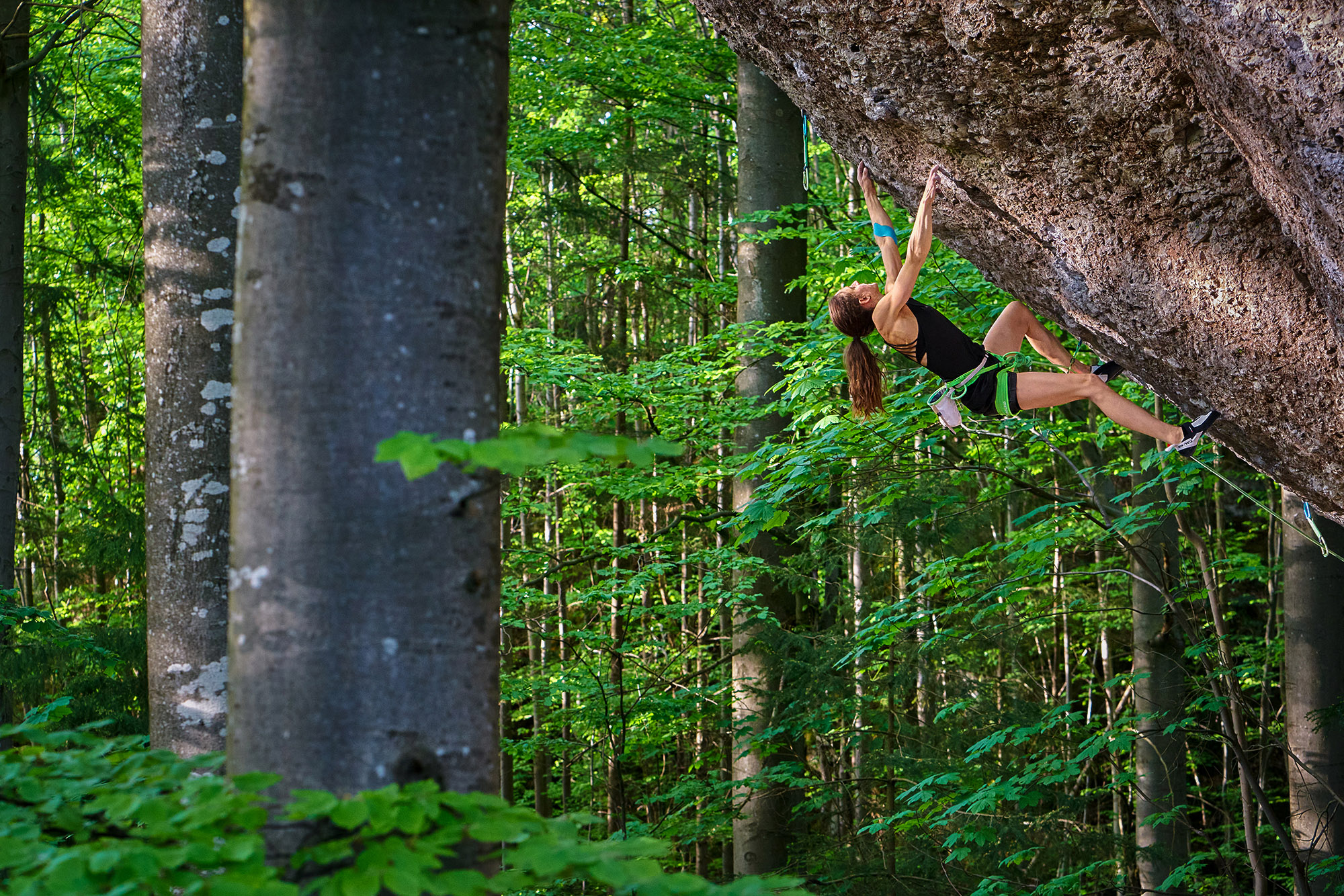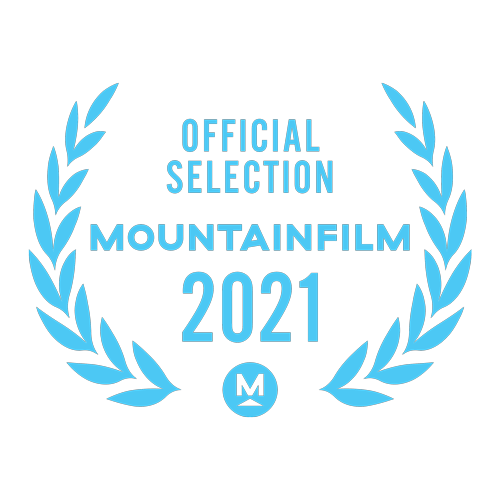 Reel Rock 15: Action Directe
Year

2020

Country

USA

Duration:

16 mins
Overview
When French powerhouse climber Mélissa Le Nevé retired from indoor competition climbing, it was to focus her efforts outdoors. Intrigued by one of the most revered sport routes, Action Directe in Frankenjura, Germany, she was told that it was not an attainable goal for a woman. Instead of conceding to this universally held opinion, she turned it into an inspiration and personal challenge. Consumed with this landmark project for more than six years, Le Nevé finds herself falling in love with the process of trying to solve this famously difficult puzzle.
Production Team
Director

Zachary Barr Josh Lowell
Film Contact
Festival Screenings
Featured in the 2021 Mountainfilm Festival.