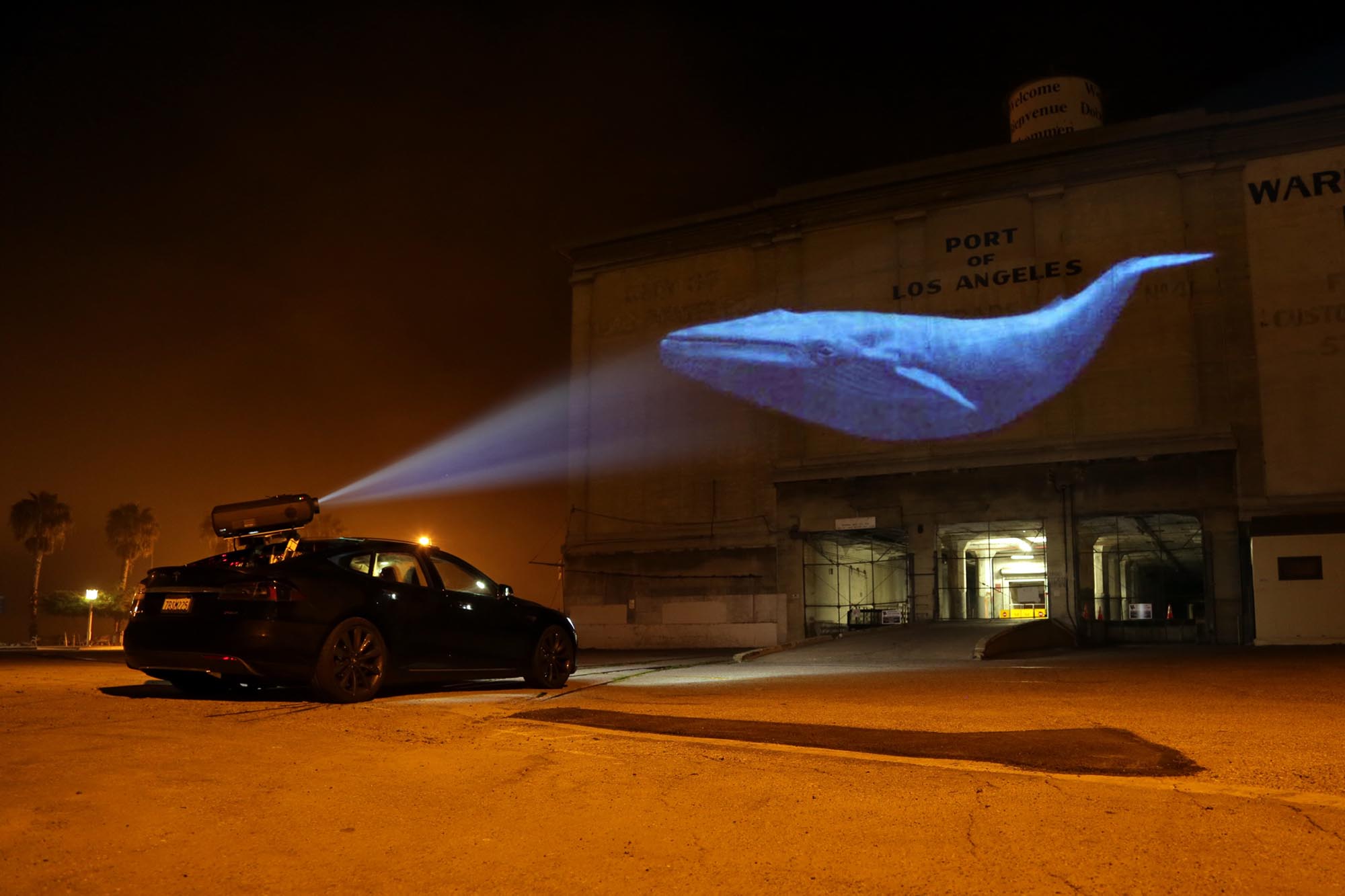 Racing Extinction
Year

2014

Country

USA

Duration:

90 mins
Overview
In Racing Extinction, director Louie Psihoyos makes it clear that the ongoing sixth extinction crisis is the biggest story in the world. Astounded that no one is telling it, Psihoyos sets out to do it himself, following his Oscar Award-winning film The Cove (Mountainfilm 2008) with this around-the-world investigative effort into how species are disappearing at an alarming rate.
Psihoyos assembled part of the undercover team from The Cove to expose an assembly of horrors, such as the finning of countless sharks. Additionally, a special camera is used to show the emissions from our vehicles and machinations of industry. Seeing these no-longer-invisible CO2 gases discharged into our lives and lungs is highly distressing and, hopefully, motivating. And that's really what Psihoyos seeks: He believes we are on an increasingly deadly planetary path and hopes Racing Extinction inspires us to turn it around before it's too late.
Production Team
Director

Louie Psihoyos
Festival Screenings
Featured in the 2015 Mountainfilm Festival.