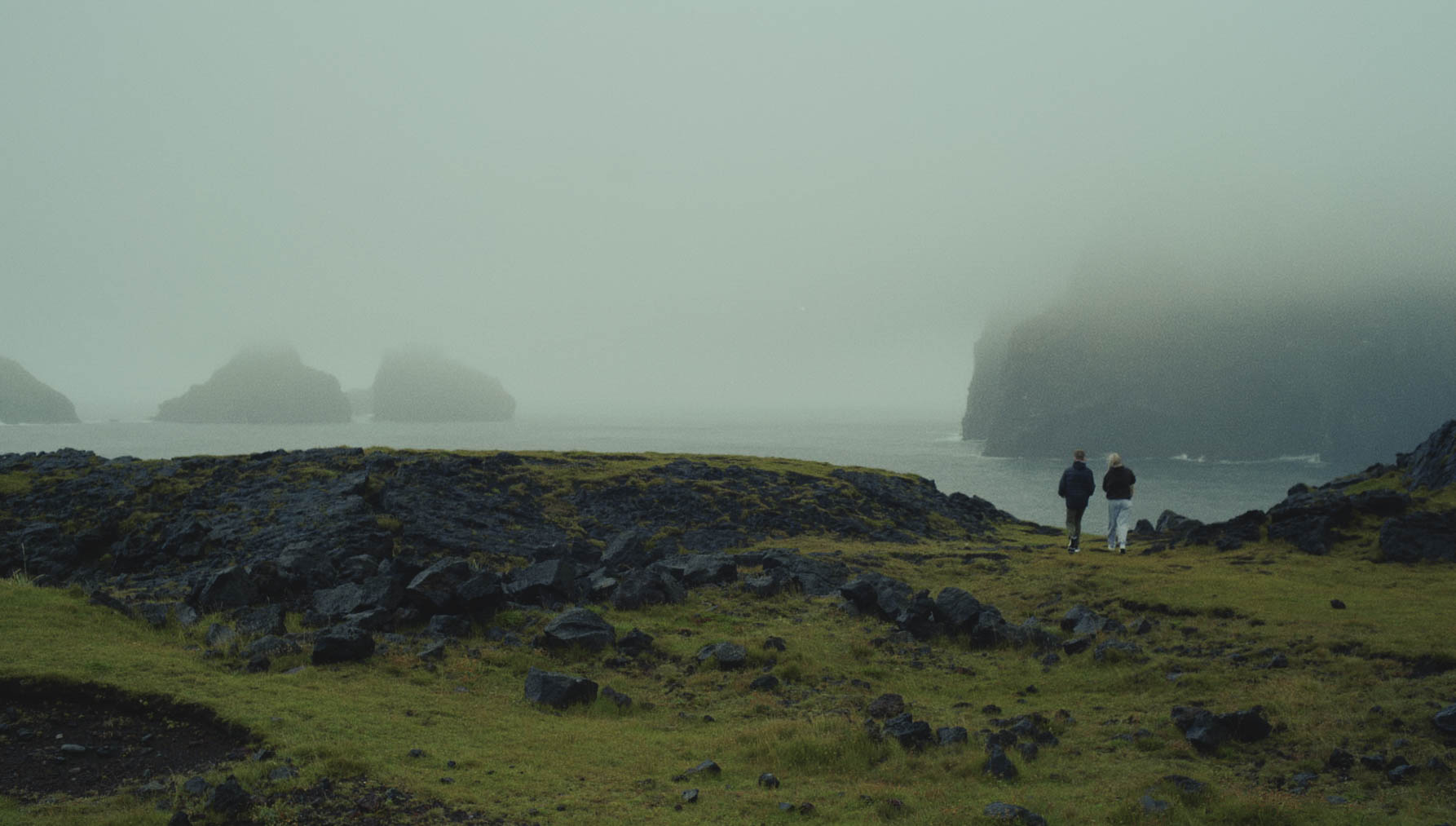 Puffling
Year

2022

Country

UK, Iceland

Duration:

20 mins
Overview
Every summer, on a remote island off the coast of Iceland, Birta and Selma rescue pufflings (young puffins) from imminent danger. The pufflings leave their nests for the first time and unfortunately get lost in town, mistaking the harbor lights for the moon. Set over one night, we follow the teenagers as they take it upon themselves to counteract humanity's damaging impact on nature and exchange night-time parties for puffin rescues. Puffling explores the delicate interplay between wildlife, the environment and human life.
Festival Screenings
Featured in the 2023 Mountainfilm Festival.
Take Action
Do you feel inspired, amazed and moved to act?
If you would like to learn more or to take action, please follow these links to see what our partner organizations are doing.
Let's help create a better world.
SEA LIFE Trust
The Beluga Whale Sanctuary is home to Iceland's only Puffin Rescue Centre, which takes in pufflings (baby puffins) and puffins found in Vestmannaeyjar which need some extra care. Most of these birds are rescued by the local Puffling Patrol, which works in cooperation with the Sanctuary. Some are brought in by local residents for review, treatment and possibly release if they are fit and ready. Admission to our visitor centre and donation help support the care of injured puffins, as well as those which cannot be released. 
Learn More

about SEA LIFE Trust