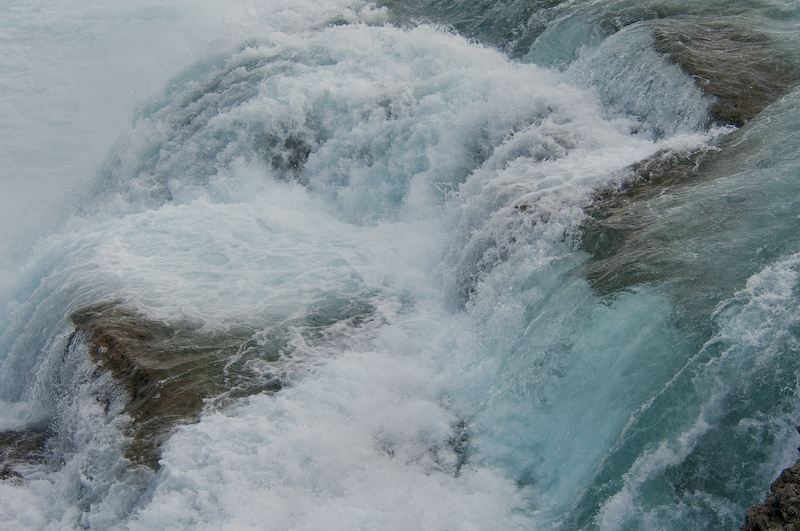 Power in the Pristine
Year

2010

Country

USA

Duration:

24 mins
Overview
These days a river that flows freely from its headwaters to the sea is a rare creature. Of the few that do remain unchained, many are threatened by development or damming. Power in the Pristine, a short film created by Rios Libres, a group of adventurers who include professional climber and longtime Mountainfilm guest Timmy O'Neill and writer Craig Childs, is a portrait of one such river: the Baker in Chilean Patagonia. A wild river that begins as a turquoise trickle in sculpted glacial fields high in the mountains, the Baker empties into the Pacific Ocean as a formidable waterway. The river is also the site of a proposed major hydro-electric dam, one that would forever alter its geography, form and ecosystem. In this film O'Neill, Childs and others from the Colorado Plateau—who are all too familiar with the Glen Canyon Dam and the chained Colorado River—set out to explore and understand a river that still flows wild and free. As they travel from the Baker's high and cold origins, through its rushing gorges to its end in the Pacific, the group begins to comprehend the value of a river as nature intended.
Production Team
Director

James Q Martin Chris Kassar
Festival Screenings
Featured in the 2011 Mountainfilm Festival.