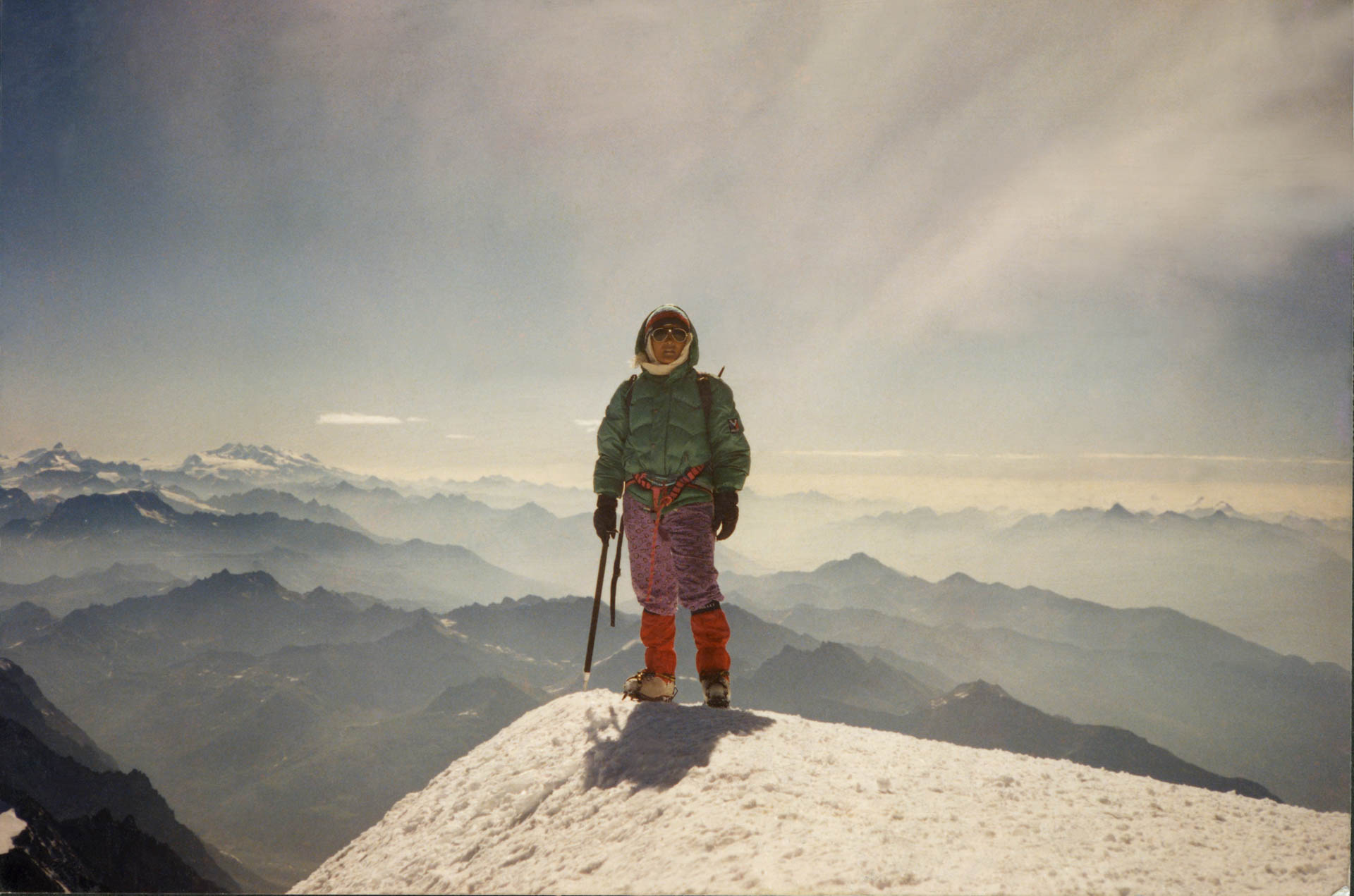 Pasang: In the Shadow of Everest
Year

2021

Country

USA

Duration:

71 mins
Overview
Transcending cultural barriers and consistently going against the grain, female Nepali climber Pasang Lhamu Sherpa attempted to summit Everest four times in the early nineties. Although she was not allowed to attend school as a child, Pasang did not let that stop her from pursuing her dreams. After founding her own trekking company in Kathmandu, she blazed a trail for Nepali women via her efforts to summit Everest. Proving how big you can dream and how far you can go to achieve those dreams, she left a legacy not only for the family she has left behind but for the myriad women following in her footsteps.
---
Colorado Premiere
Production Team
Director

Nancy Svendsen
Film Contact
Festival Screenings
Featured in the 2022 Mountainfilm Festival.
Take Action
Do you feel inspired, amazed and moved to act?
If you would like to learn more or to take action, please follow these links to see what our partner organizations are doing.
Let's help create a better world.
The Follow Your Dream Foundation
The Follow Your Dream Foundation tells the stories of courageous women who have overcome physical, racial, geographical and social challenges to achieve their dreams. We bring these stories to life through the creative arts – film, theater, music and art – we hope each woman's unique story will be a catalyst for another woman's journey.
Learn More

about The Follow Your Dream Foundation