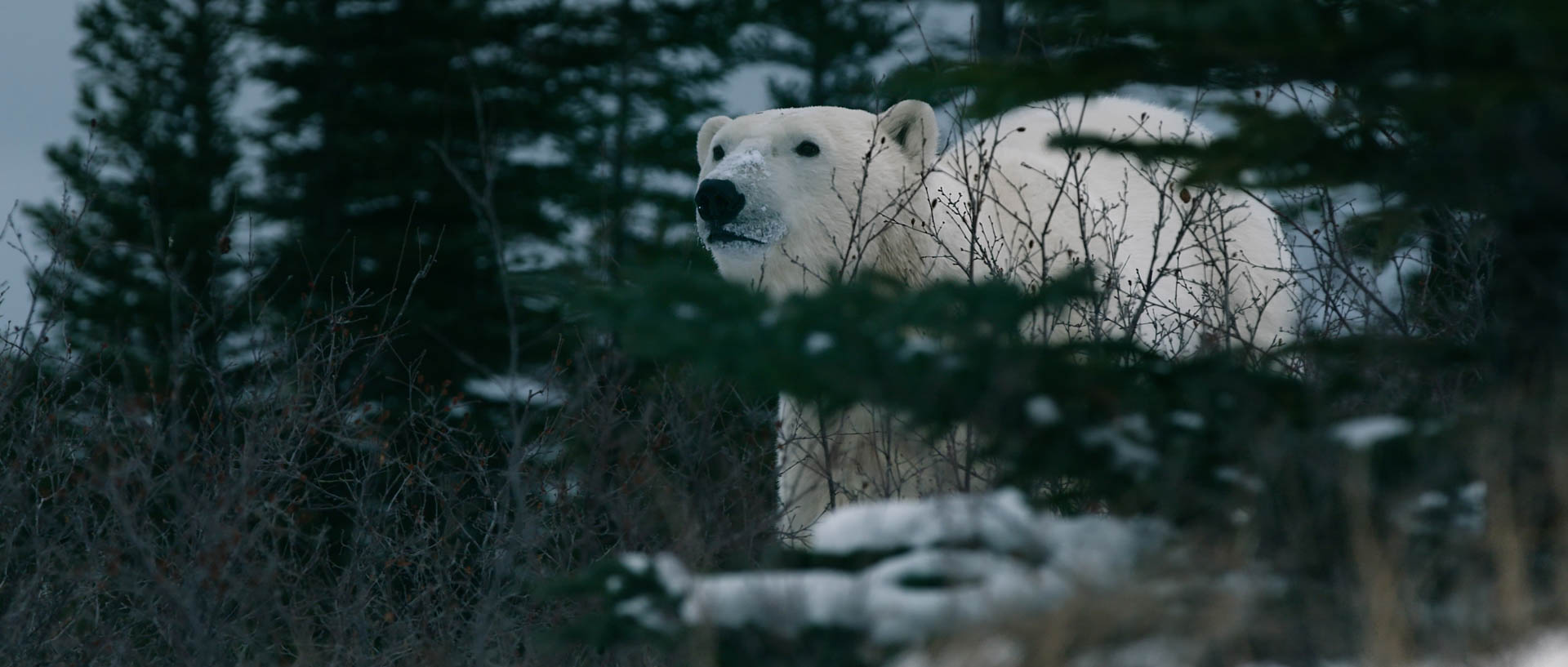 Nuisance Bear
Year

2021

Country

Canada

Duration:

14 mins
Overview
Throngs of visitors from around the globe travel to Churchill, Manitoba each fall to observe the polar bears' annual migration. Amid paparazzi-style wildlife enthusiasts and a provincially funded deterrence program, we accompany the bears through an often chaotic human landscape. Nuisance Bear provides a glimpse into the bears' unique journey while challenging us to ask the question: Who exactly is the nuisance here?
Production Team
Directors

Gabriela Osio Vanden
Jack Weisman
Film Contact
Jack Weisman
Festival Screenings
Featured in the 2022 Mountainfilm Festival.