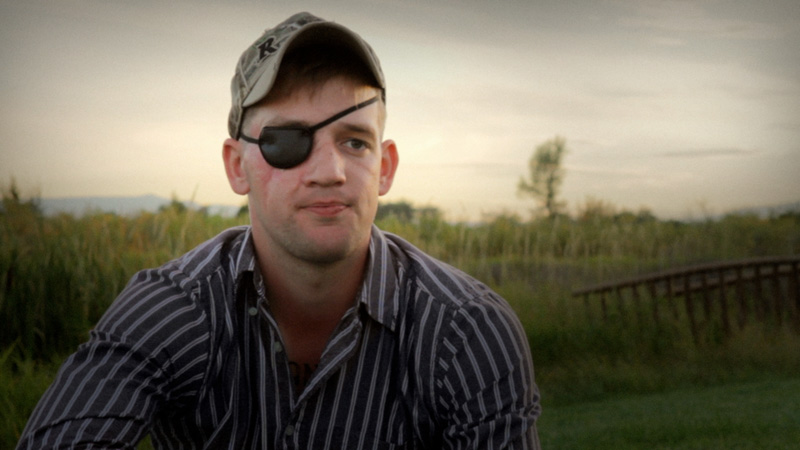 Not Yet Begun to Fight
Year

2012

Country

USA

Duration:

40 mins
Overview
There are few things more poignant than to see strong brave men and women — warriors, all — reduced by the ravages of combat to brokenness: brokenness not just of the body, but also of the soul. Yet there is a tremendous redemptive power in witnessing those same tragically weakened and humbled men overcoming such harsh adversity to regain their honor, confidence and self-esteem. When such a story plays out against the timeless backdrop of Montana riverscapes and the meditative focus of flyfishing, it becomes all the more moving.
Production Team
Director

Shasta Grenier Sabrina Lee
Festival Screenings
Featured in the 2012 Mountainfilm Festival.