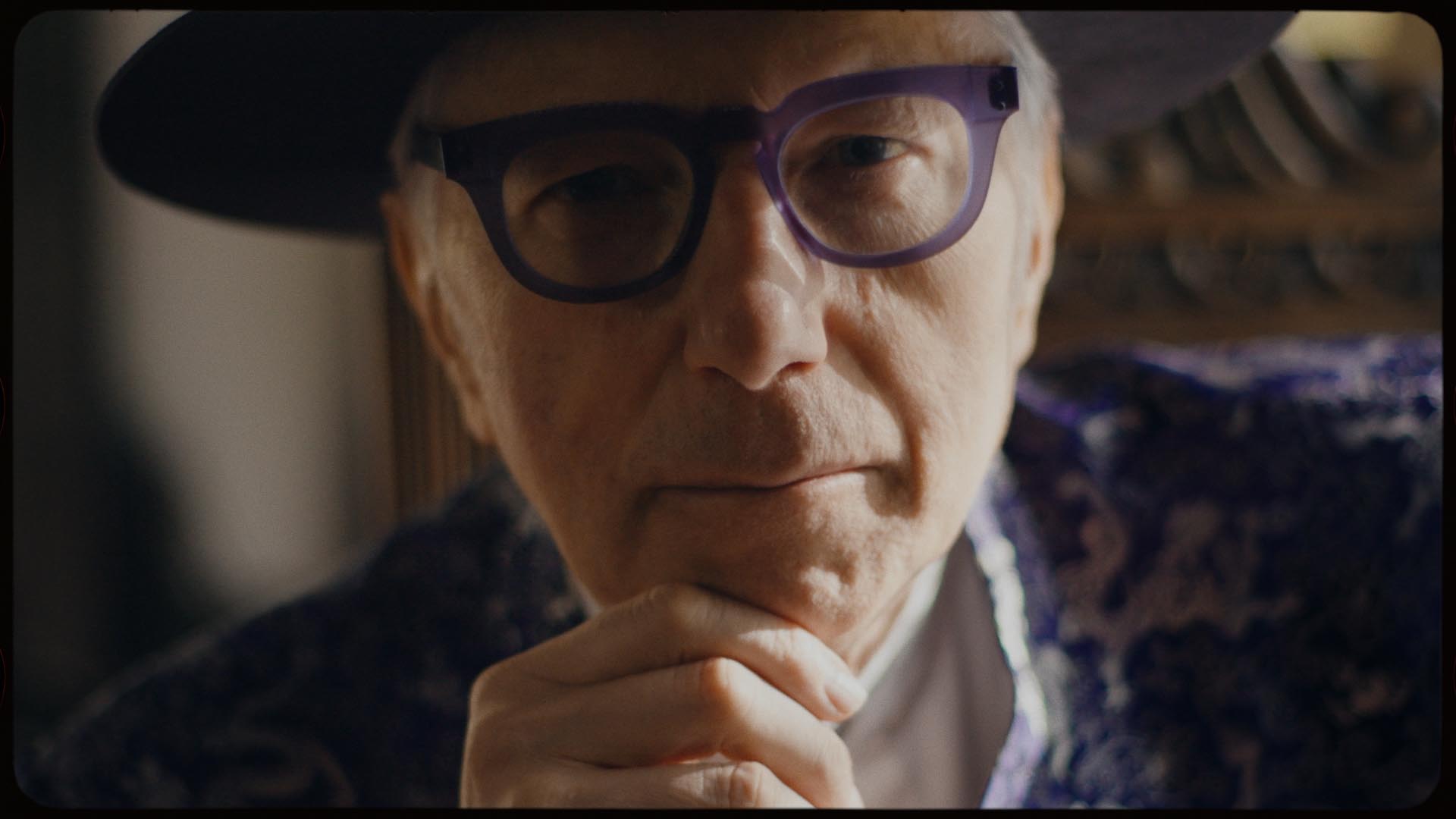 Nenad, Who Plays Ping Pong
Year

2020

Country

USA

Duration:

6 mins
Overview
Life after a diagnosis of Parkinson's disease may seem especially unthinkable for a professional musician. Croatian-born guitarist and composer Nenad Bach was at the top of an international career when he was diagnosed, but "it maybe prolonged my life," he says, "because it slowed me down." His most effective treatment, which he discovered accidentally, is playing ping pong. It's an activity he now shares with other people with Parkinson's through his organization, Ping Pong Parkinson.
---
World Premiere
Production Team
Director

Brandon Lavoie

Producers

Barbara Kopple
David Cassidy
Williams Cole

Cinematographers

Jonah Markowitz
David Quateman
Film Contact
Brandon Lavoie
Festival Screenings
Featured in the 2020 Mountainfilm Festival.
Take Action
Do you feel inspired, amazed and moved to act?
If you would like to learn more or to take action, please follow these links to see what our partner organizations are doing.
Let's help create a better world.
Ping Pong Parkinson
Ping Pong Parkinson's mission is to help anyone with Parkinson's Diagnose through ping pong (primarily) – and to have fun while doing it. We were established with the goal of halting the progression of Parkinson's Disease by utilizing ping pong as a form of physical therapy. Our model is based on the concept of neuroplasticity – the brain's capacity to make new neurons and connections through challenging physical exercise. Although medication remains the focus in the treatment for Parkinson's, there is compelling evidence for the need for a regular exercise program in managing this disease.
Learn More

about Ping Pong Parkinson