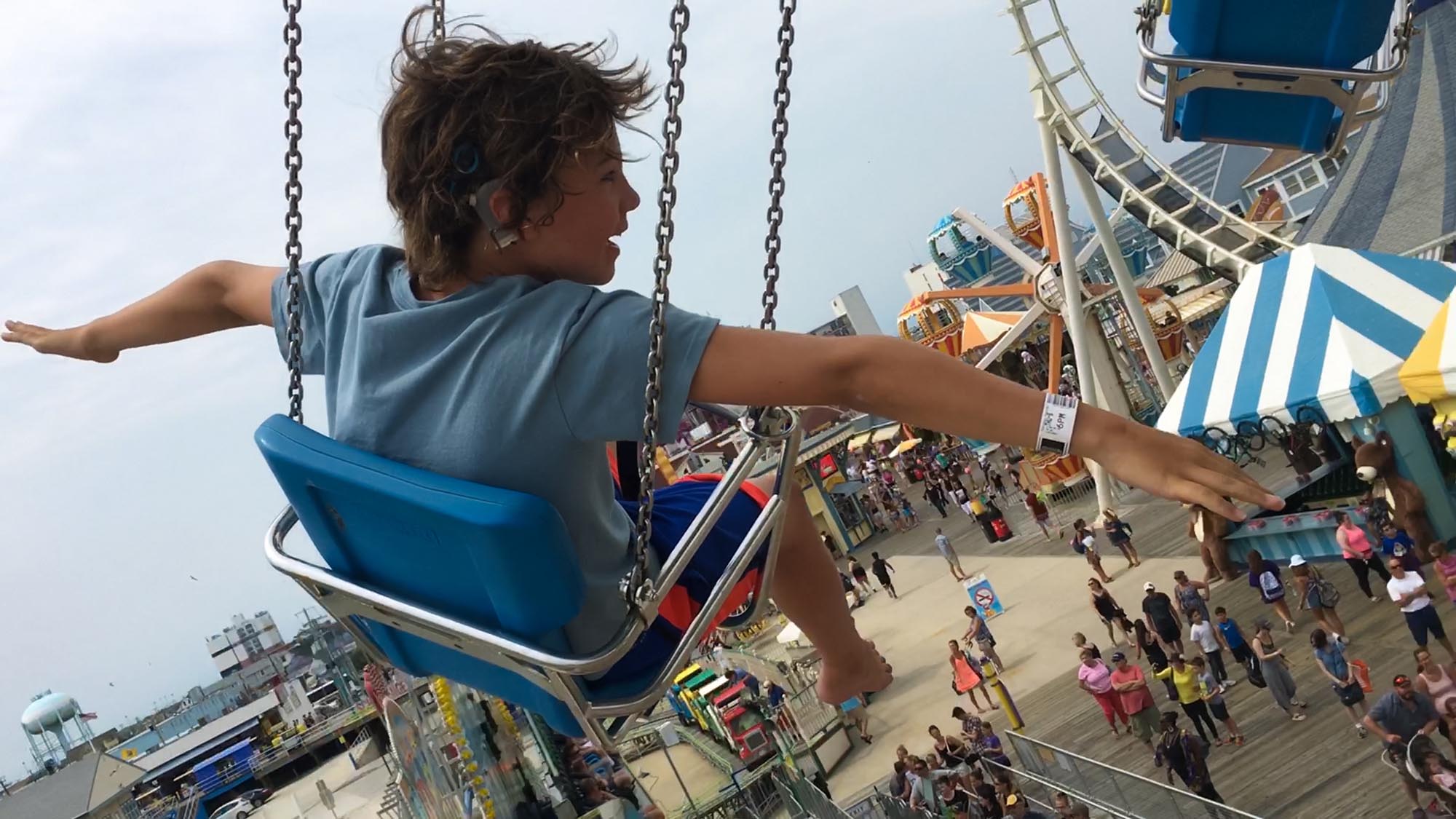 Moonlight Sonata: Deafness in Three Movements
Year

2019

Country

USA

Duration:

89 mins
Overview
When a talented documentary filmmaker turns her lens to her own personal life, to the story of her family, be prepared to be moved. In the same way that a piece of classical music, like a sonata, can build and absorb you with a slow, deliberate syncopation of minor and major chords, sharps and flats and rests, so this film carefully expands and unfolds. Until, almost without knowing what's happened, you find yourself swept away by its beautiful, heart-rending, irresistible force. Filmmaker Irene Taylor Brodsky's son, Jonas, and her father, Paul, are both deaf. Jonas is just coming into his own, an adolescent poised confidently on the threshold of an abundant future. Paul stands, uncertain and off-balance, on life's opposite threshold. Across that wide temporal divide, they are intimately bound by their common deafness and by their mutual love.
Production Team
Director

Irene Taylor Brodsky
Festival Screenings
Featured in the 2019 Mountainfilm Festival.