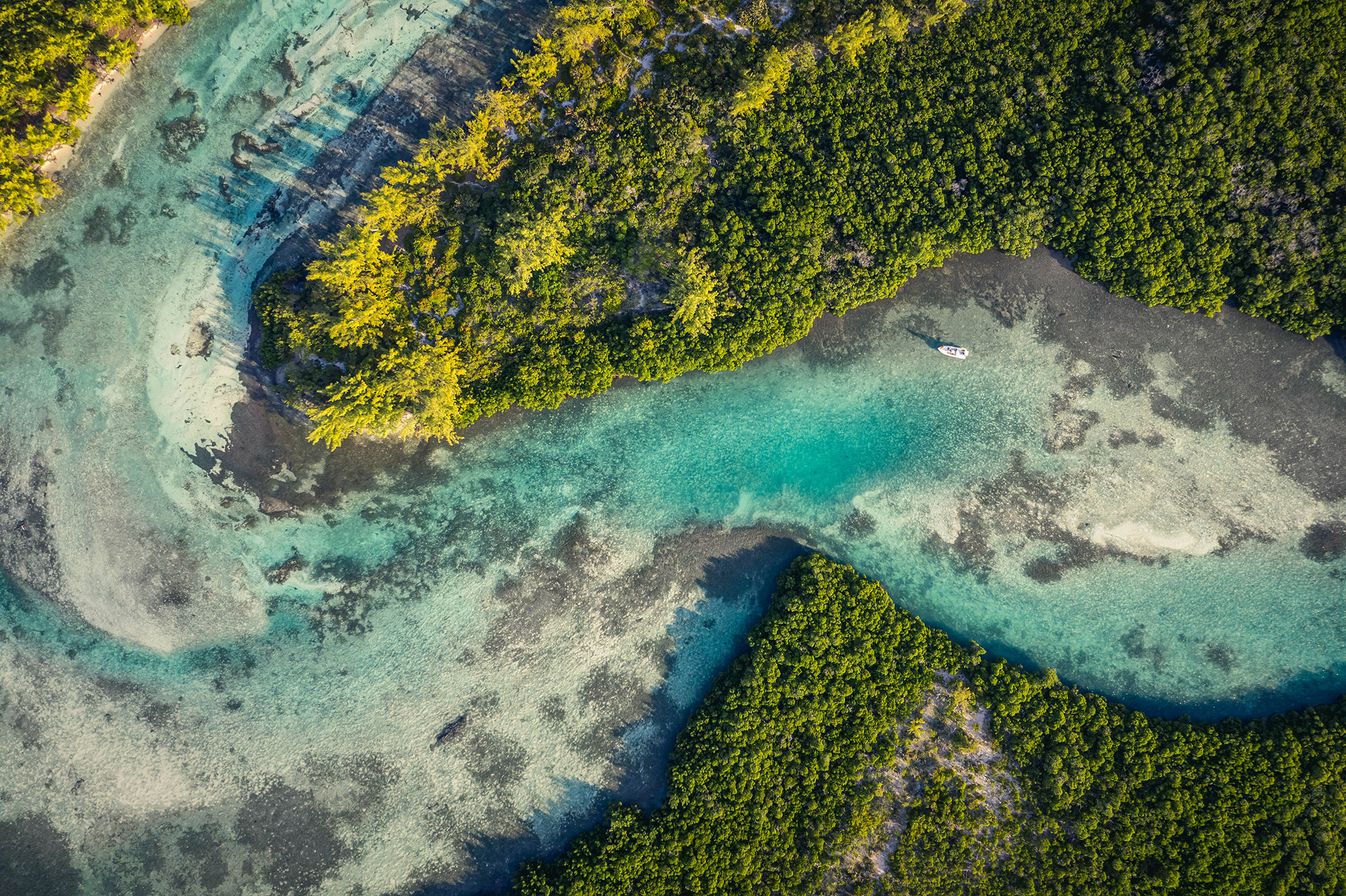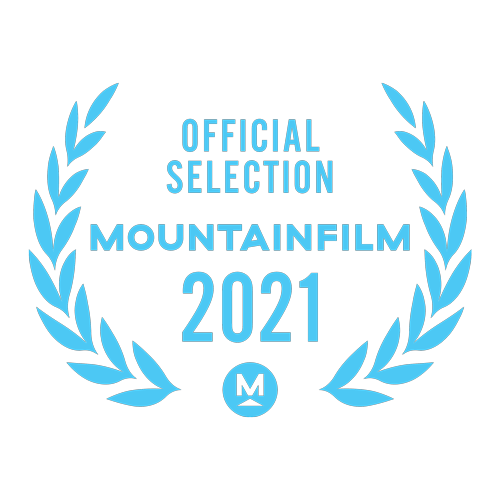 Mighty Waters
Year

2021

Country

Bahamas

Duration:

17 mins
Overview
Bahamian sport fishing legend Ansil Saunders guided Martin Luther King, Jr. through the mangroves on a fishing trip just days before King was assassinated in 1968. Even though King went to the Bahamas to relax and write, he left an indelible mark on the country and Saunders. Now 88 years old, Saunders reflects on how King inspired his interest in politics as he helped lead the island nation's subsequent fight for independence and desegregation.
---
Colorado Premiere
Production Team
Director

Shannon Vandivier

Producer

Bowen Parrish
Film Contact
Festival Screenings
Featured in the 2021 Mountainfilm Festival.
Take Action
Do you feel inspired, amazed and moved to act?
If you would like to learn more or to take action, please follow these links to see what our partner organizations are doing.
Let's help create a better world.
The American Museum of Fly Fishing
The American Museum of Fly Fishing (AMFF) is committed to uncovering and sharing the history and stories of BIPOC in fly fishing and we are honored to be involved in Mighty Waters. We encourage people to reach out to the AMFF, to introduce us to the people and personalities who share our fly fishing passion – tell us a story about a local fishing legend, or an innovator who never found the spotlight. 100% of donations will contribute to memorializing Ansil Saunders civil and fly-fishing legacy.
Learn More

about The American Museum of Fly Fishing