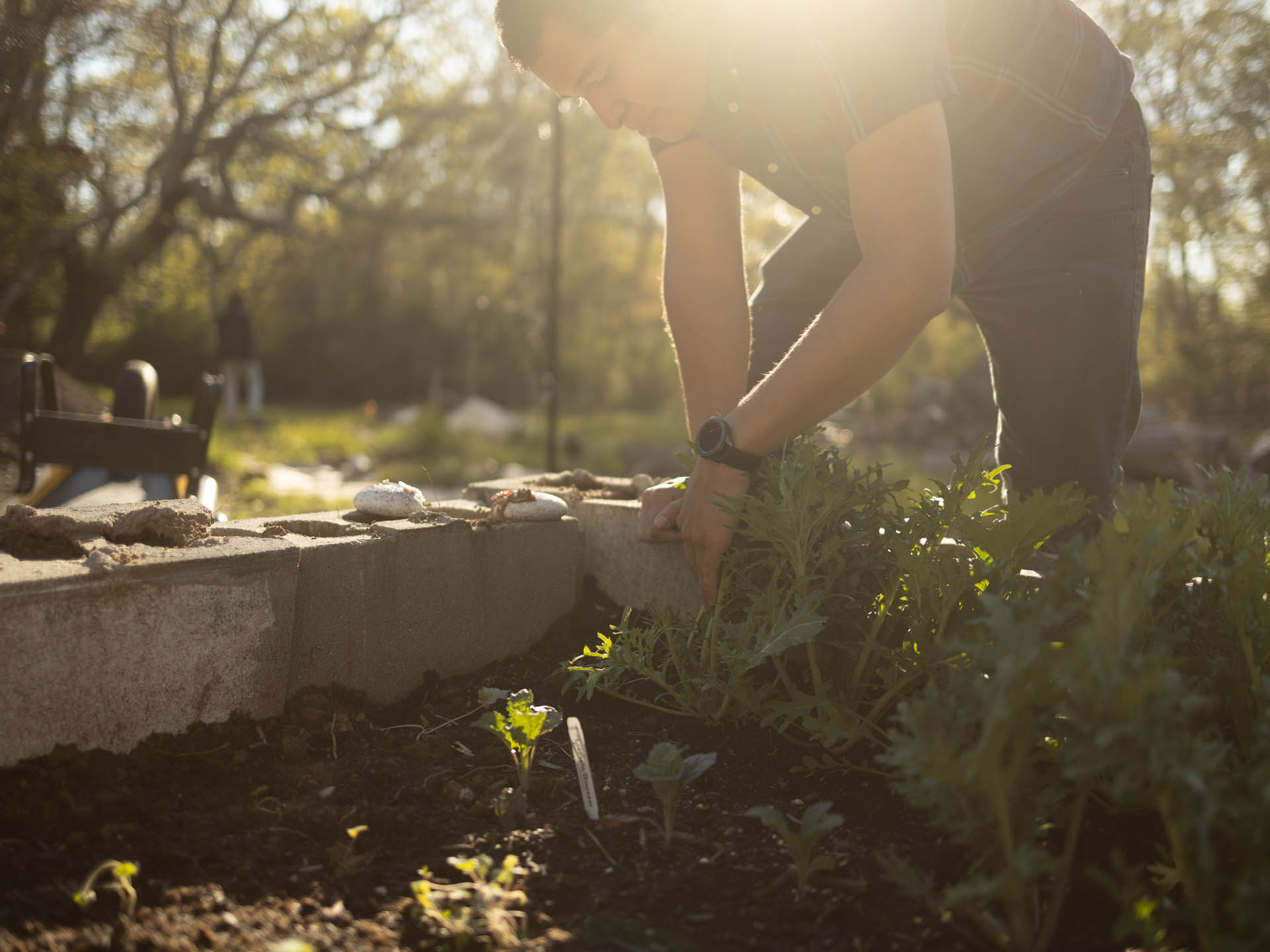 Ma's House
Year

2022

Country

USA

Duration:

9 mins
Overview
The Shinnecock Indian Nation of Southampton, New York, breathes new life through the renovation of a home that was once the heart of the community. Ma was a glamorous and loving spirit whose pow-wows put the house at capacity in the 1980s. Ma's grandson, Jeremy, takes on the challenge of shifting the public perception of the Shinnecock Nation through transforming this once vibrant place into a communal art space designed to generate conversations around race and equality.
Festival Screenings
Featured in the 2022 Mountainfilm Festival.
Take Action
Do you feel inspired, amazed and moved to act?
If you would like to learn more or to take action, please follow these links to see what our partner organizations are doing.
Let's help create a better world.
Ma's House & BIPOC Art Studio Inc.
Ma's House & BIPOC Art Studio Inc. is led by Indigenous artist Jeremy Dennis. The project began in June 2020 and serves as a communal art space based on the Shinnecock Indian Reservation in Southampton, New York. The family house, built in the 1960s, features a residency program for Black, Indigenous, and People of Color (BIPOC), art studio, library, along with hosting an array of art and history-based programs for tribe members and the broader local community. A not-for-profit, 501(c)3 tax-exempt organization, Ma's House & BIPOC Art Studio Inc. was chartered in 2021 in the State of New York.
Learn More

about Ma's House & BIPOC Art Studio Inc.