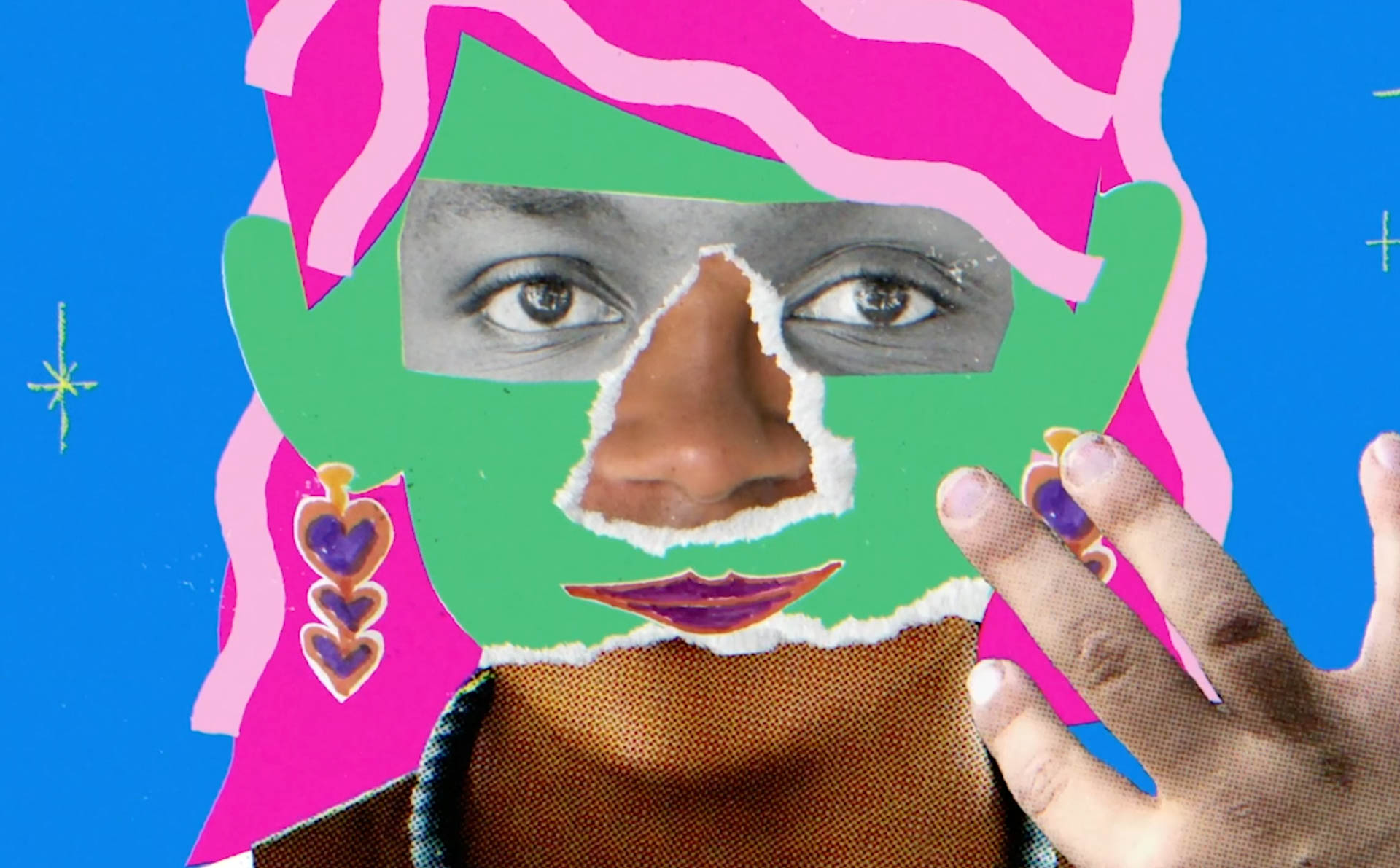 Mama Has a Mustache
Year

2021

Country

USA

Duration:

10 mins
Overview
Mama Has a Mustache is an uplifting and lighthearted short film about loving ourselves and everyone around us. Through lively imagery and an honest narrative, this film normalizes all forms of gender identification, dismantles conventional biases related to gender, and invites us to accept all people regardless of differences. –Jula Cieciuch, age 15
Production Team
Director

Sally Rubin
Film Contact
Sally Rubin
Festival Screenings
Featured in the 2022 Mountainfilm Festival.
Take Action
Do you feel inspired, amazed and moved to act?
If you would like to learn more or to take action, please follow these links to see what our partner organizations are doing.
Let's help create a better world.
PFLAG National
PFLAG National is the first and largest organization for lesbian, gay, bisexual, transgender, and queer (LGBTQ+) people, their parents and families, and allies. With nearly 400 chapters and 250,000 members and supporters crossing multiple generations of families in major urban centers, small cities, and rural areas across America, PFLAG is committed to creating a world where diversity is celebrated and all people are respected, valued, and affirmed. To learn more, visit pflag.org.
Learn More

about PFLAG National