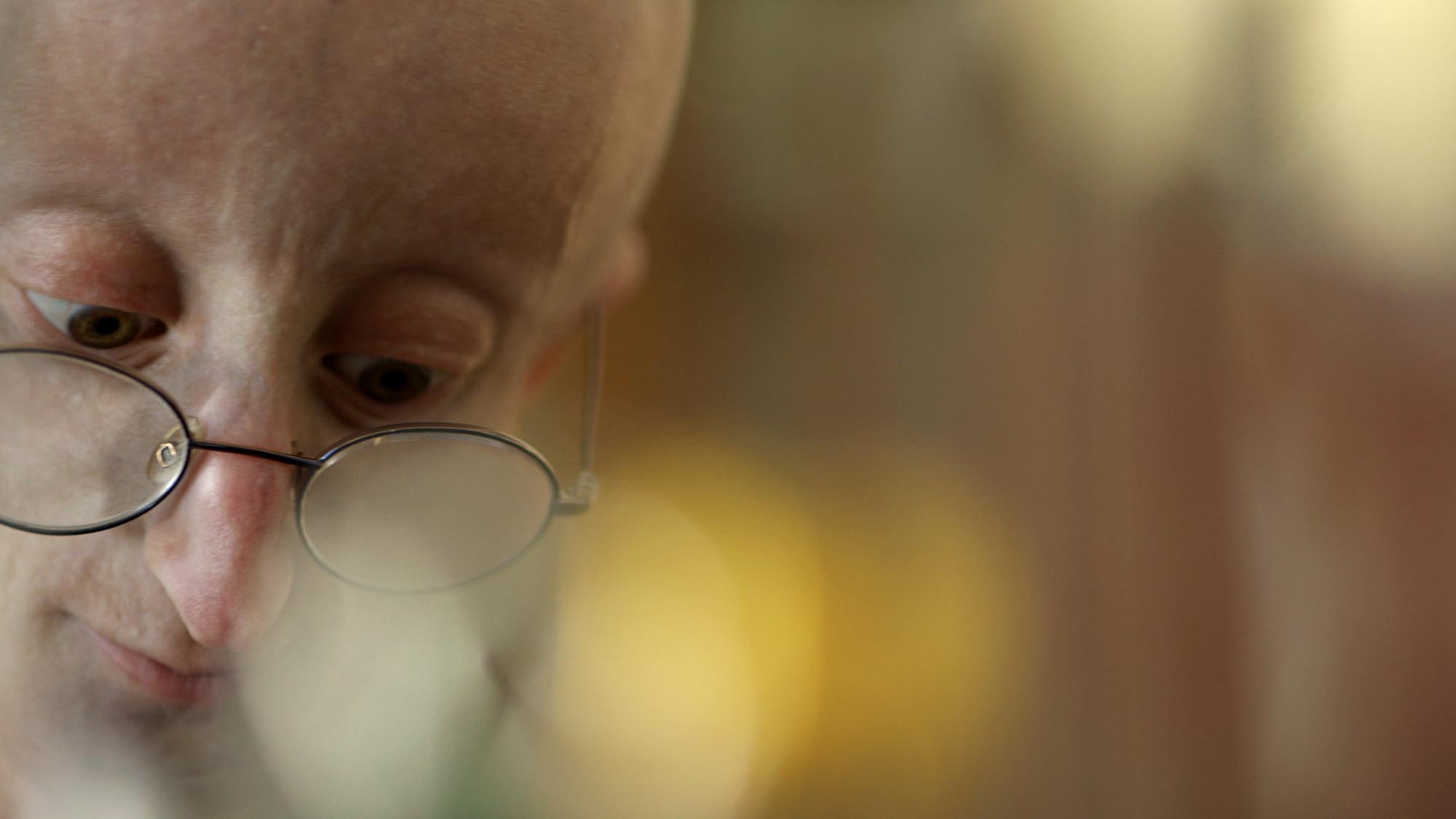 Life According to Sam
Year

2013

Country

USA

Duration:

94 mins
Overview
You want indomitable spirit? Sixteen-year-old Sam Berns has it in abundance. This impressive young man is not necessarily that young because he has progeria, a rare disease that ages the heart rapidly and kills most by age 13. Despite the challenges, he doesn't stop trying to live the life of a normal teenager (actually, an exceptional teenager with impressive academic achievements). As fate would have it, his parents are both doctors, and they throw themselves into finding a cure after they are told to simply enjoy their son while they can. They gather others who suffer from progeria to identify the gene at fault and search for treatment. The filmmakers, the husband-and-wife team of Sean and Andrea Fine, recently won an Oscar for their short documentary Inocente.
Production Team
Director

Sean Fine Andrea Fine
Festival Screenings
Featured in the 2013 Mountainfilm Festival.
Stream Film Online
This film is available online using the following streaming platforms: