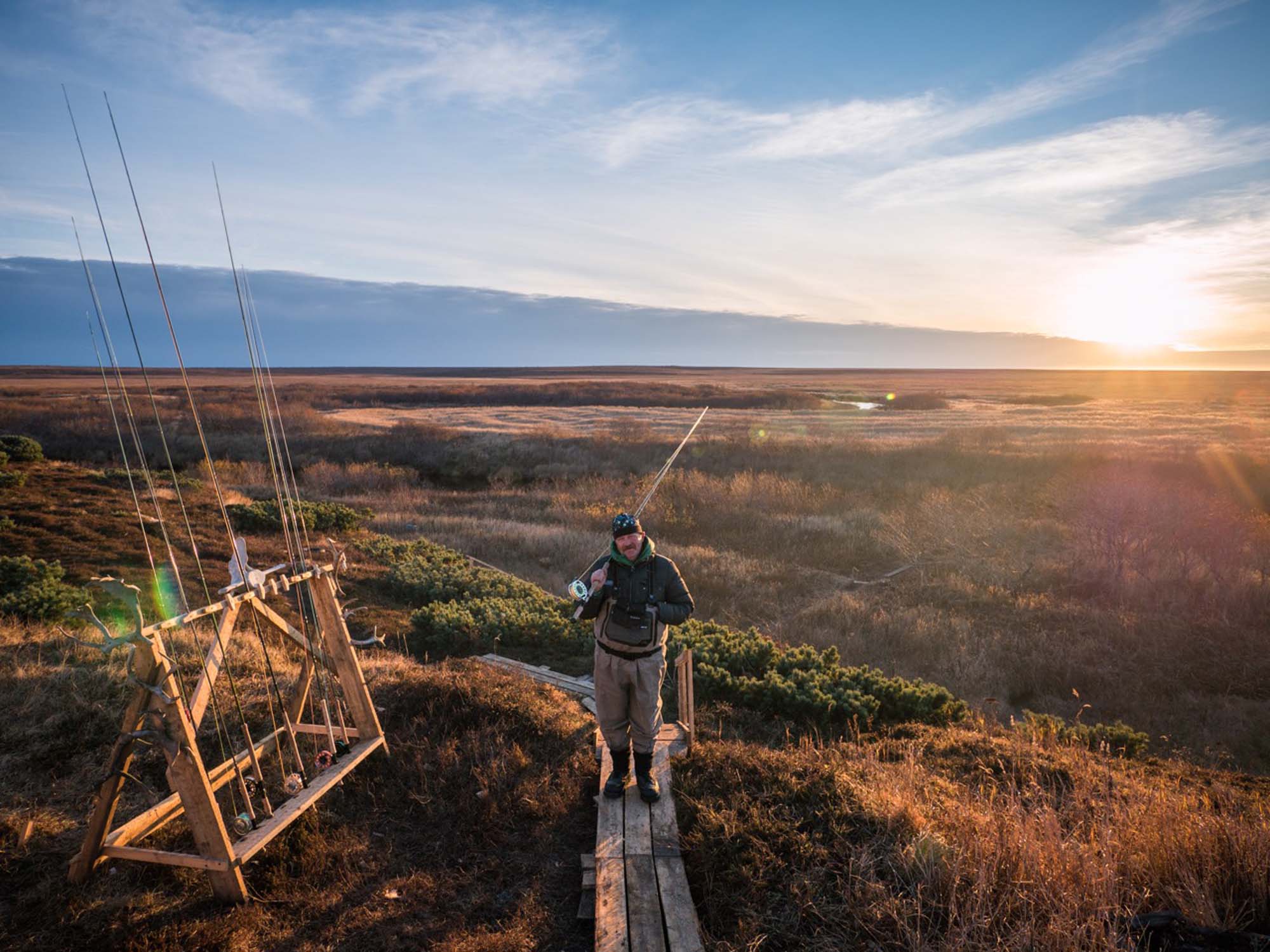 Kamchatka Steelhead Project
Year

2016

Country

USA

Duration:

7 mins
Overview
Located between the Bering Sea and the Sea of Okhotsk, Russia's remote Kamchatka Peninsula is home to some of the world's most abundant steelhead runs. Under Russian law, the thick-bodied fish are protected as an endangered species, and it's illegal to catch them — unless the fishing is done by anglers collecting biological data. The Kamchatka Steelhead Project is a U.S.-Russia partnership that monitors the steelhead population through catch and release, and over the course of 20 years it's produced an extensive body of data about the fish in their wild and native habitat.
Production Team
Director

Grayson Schaffer Travis Rummel
Festival Screenings
Featured in the 2016 Mountainfilm Festival.