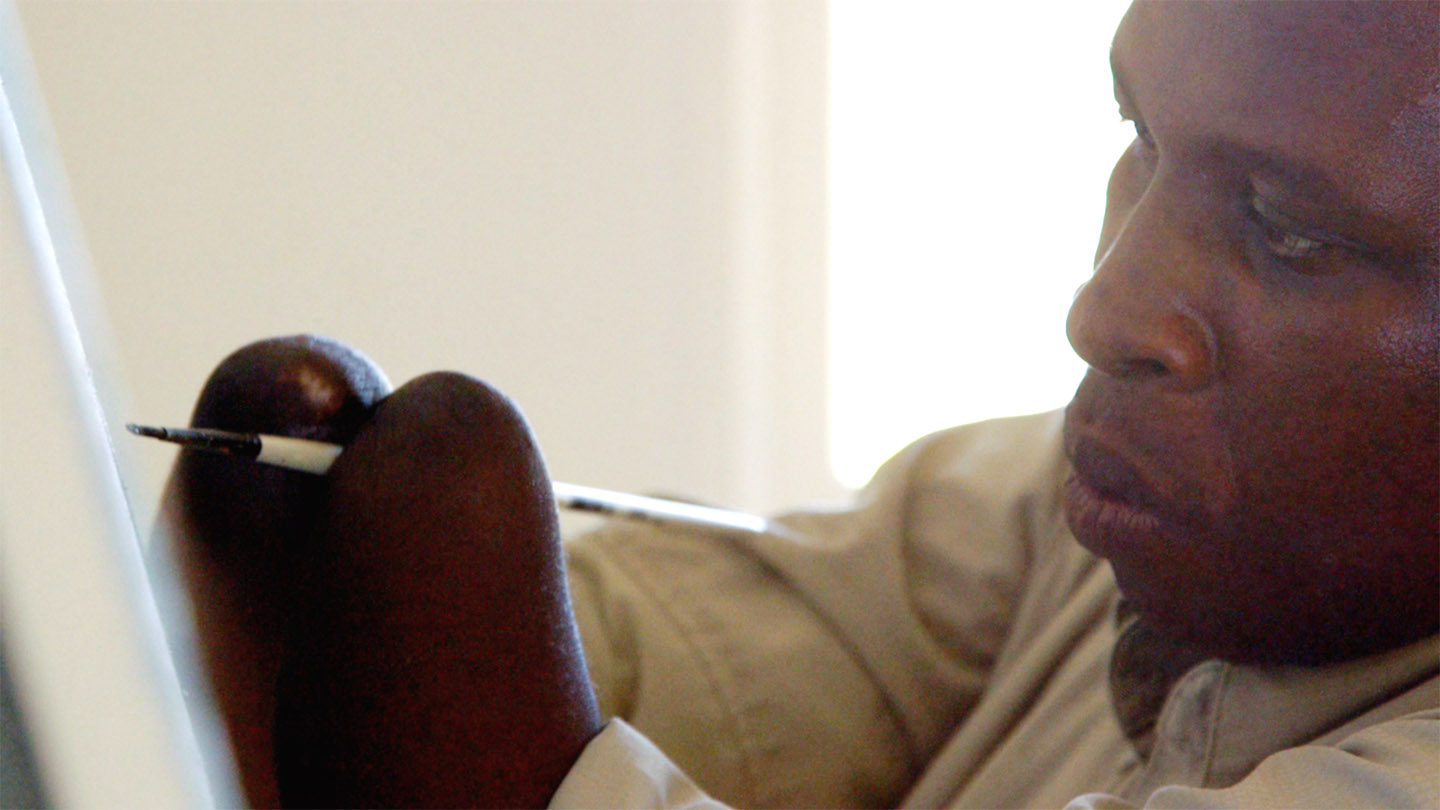 I Am Able
Year

2015

Country

USA

Duration:

13 mins
Overview
In 1994, Frederick Ndabaramiye's home country of Rwanda was torn apart. In 100 days, over 1 million people were killed in a horrific genocide. Four years later, the same Interhamwe rebels who spearheaded this genocide pulled over the bus that Frederick was taking to visit his aunt. What happened next changed his life forever. I Am Able tells the story of a young man's incredible recovery in the face of overwhelming odds. In his own words and images, Frederick teaches us that we are all able—able to hope, able to forgive and able to overcome.
Production Team
Director

Isaac Seigel-Boettner Jacob Seigel Brielle
Festival Screenings
Featured in the 2015 Mountainfilm Festival.