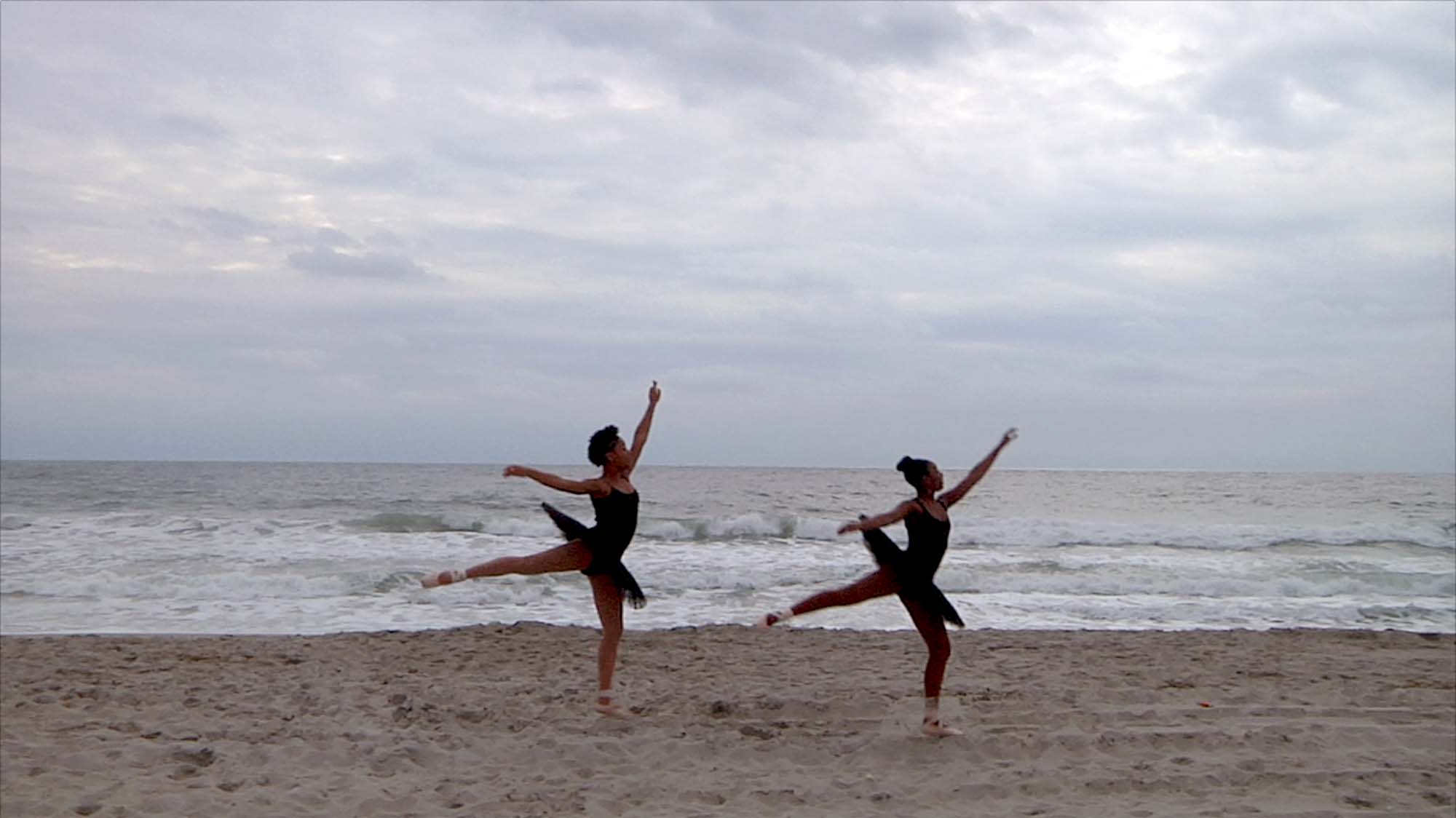 How to Let Go of the World and Love All the Things Climate Can't Change
Year

2015

Country

USA

Duration:

127 mins
Overview
Josh Fox brought to light the horrors of natural gas development in his documentaries Gasland and Gasland 2. Now, he turns his attention to an even bigger issue: climate change. How to Change the World and Love All the Things Climate Can't Change follows Fox as he delves into a world of activists who are working to turn back the specter of climate change and its attendant calamities, such as super-storms, rising oceans and massive resettlements.
The people he meets on his journey around the world are wildly outmanned — and also fiercely determined. But in this surprisingly upbeat documentary, Fox goes beyond the primacy of the issue to tap into something deeper: What he wants us to understand is nothing less than the essence of the human condition, which he believes may not keep the seas from swamping society, but will provide a buoy in our challenging future.
Production Team
Director

Josh Fox
Festival Screenings
Featured in the 2016 Mountainfilm Festival.