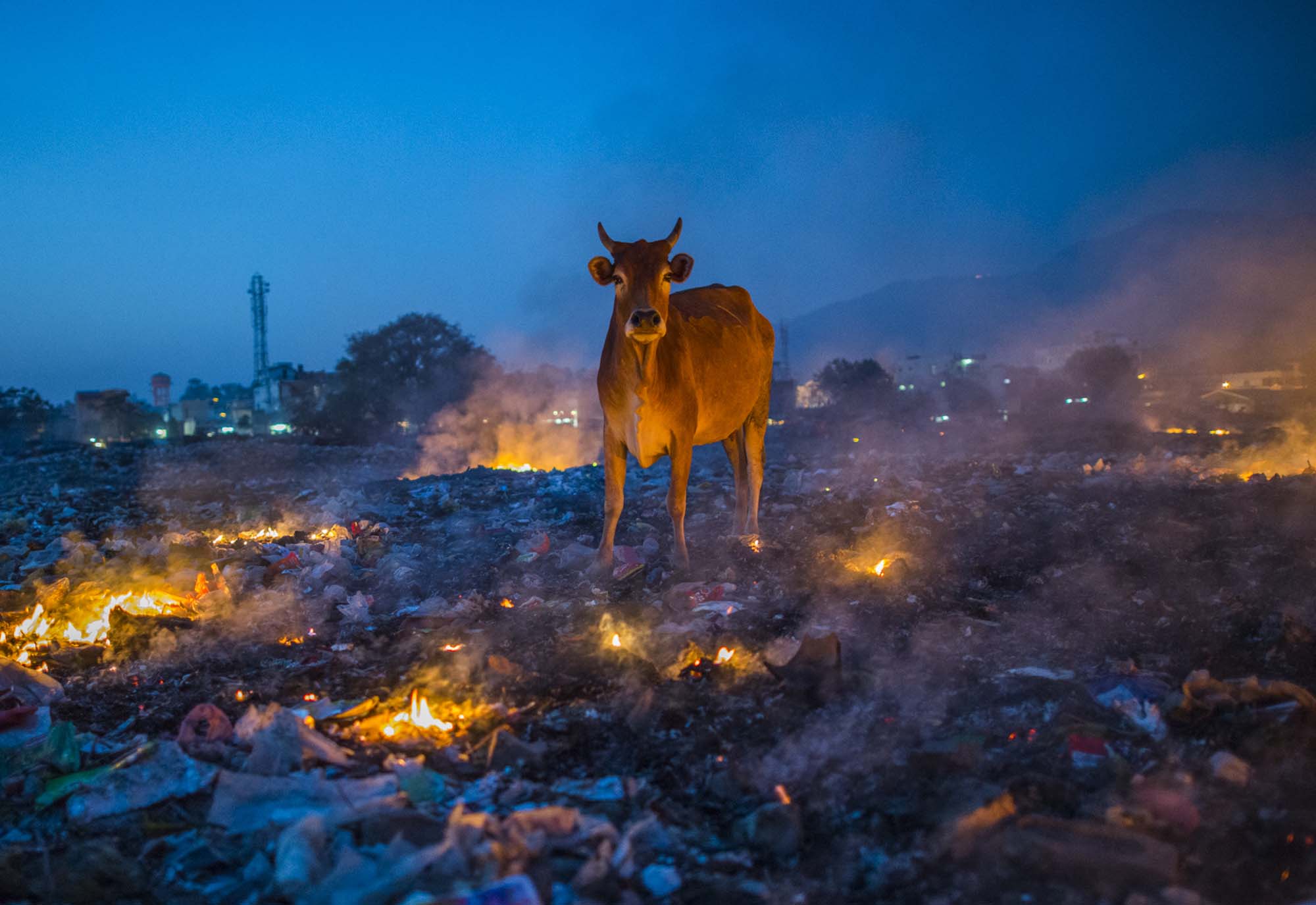 Holy (un)Holy River
Year

2016

Country

USA

Duration:

60 mins
Overview
What starts as a traditional expedition film at the source of the Ganges high in the Himalaya becomes something else as co-directors Pete McBride and Jake Norton — both previous Mountainfilm guests — journey downriver.
Although once celebrated for its purity, The Ganges now carries contaminates from its glacial headwaters, where freshly fallen snow contains zinc from industrial emissions. Downriver, the river is dammed 16 times (with another 14 dams under construction) to provide hydroelectric power. Water is diverted for agriculture and other uses, and the 500 million people in the Ganges basin further pollute the river with household trash, industrial waste, raw sewage and the remains of the dead.
Still, the Hindu faithful seek to cleanse away their sins by bathing in the holy water. As the title suggests, Holy (un)Holy River examines the paradox of a sacred river treated so profanely that it's existence as a river, as opposed to an open sewer, is in question.
Production Team
Director

Jake Norton Pete McBride
Festival Screenings
Featured in the 2016 Mountainfilm Festival.