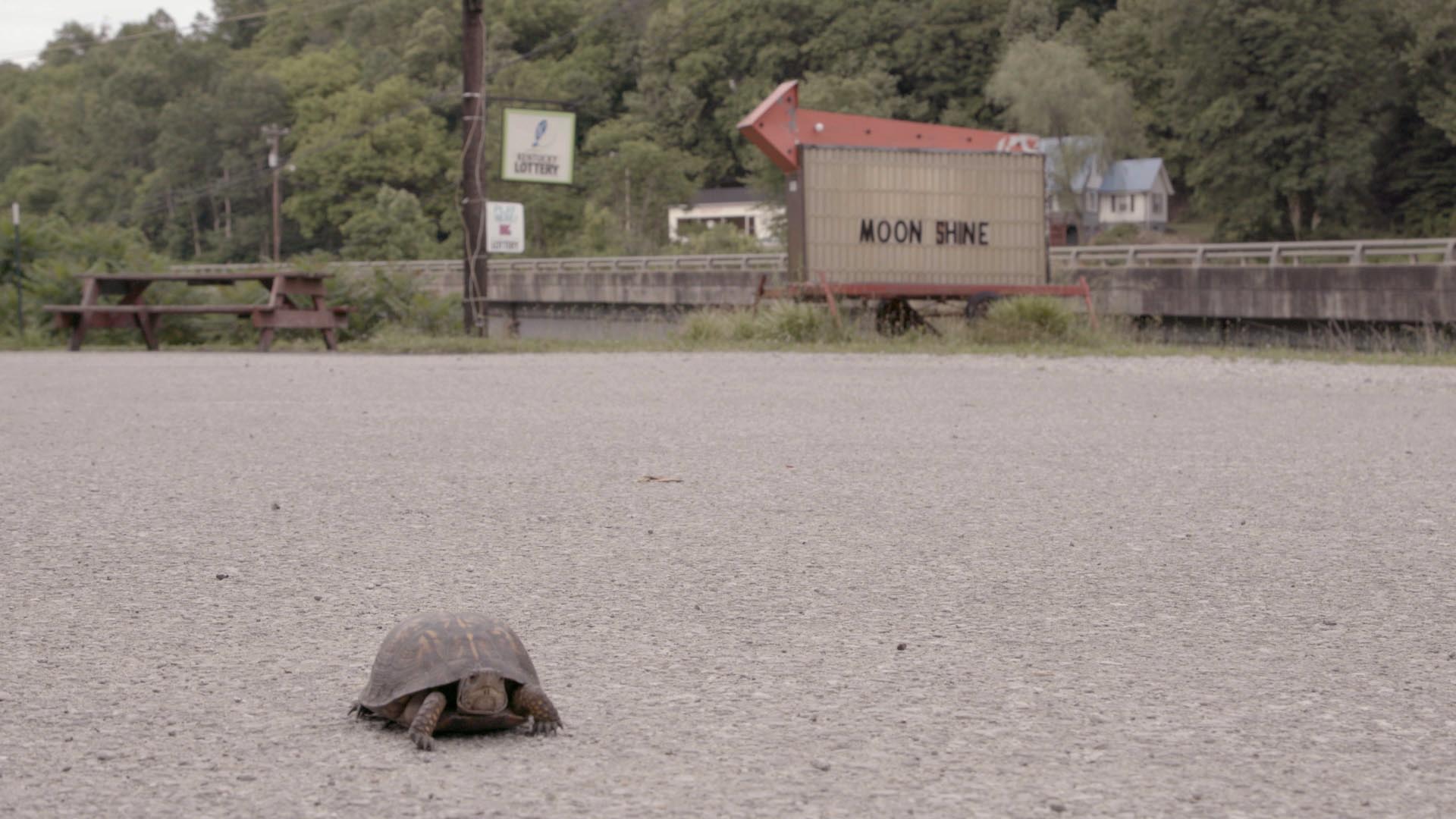 hillbilly
Year

2018

Country

USA

Duration:

75 mins
Overview
They are portrayed as toothless buffoons, ignorant derelicts, crude bigots who fly the confederate flag with pride. But filmmaker Ashley York grew up in Appalachia, and knows that the truth behind "hillbillies" is more complex than that. When Trump was elected president, she watched as the people of Appalachia were again in the spotlight, this time as the demographic who helped elect him — much to the derision of progressive liberals. As a feminist filmmaker based out of L.A., York has a foot in both worlds. In hillbilly, she sets out on a quest to dig into the depictions of America's least understood region. What she uncovers is a place far more multifaceted than the movies would have us believe, where the caricatures dissolve next to the real people, stories and history. In getting at the heart of rural white voters' experience, hillbilly expands understanding of the region, which could help close America's ever gaping political divide.
Production Team
Director

Ashley York Sally Rubin
Festival Screenings
Featured in the 2019 Mountainfilm Festival.