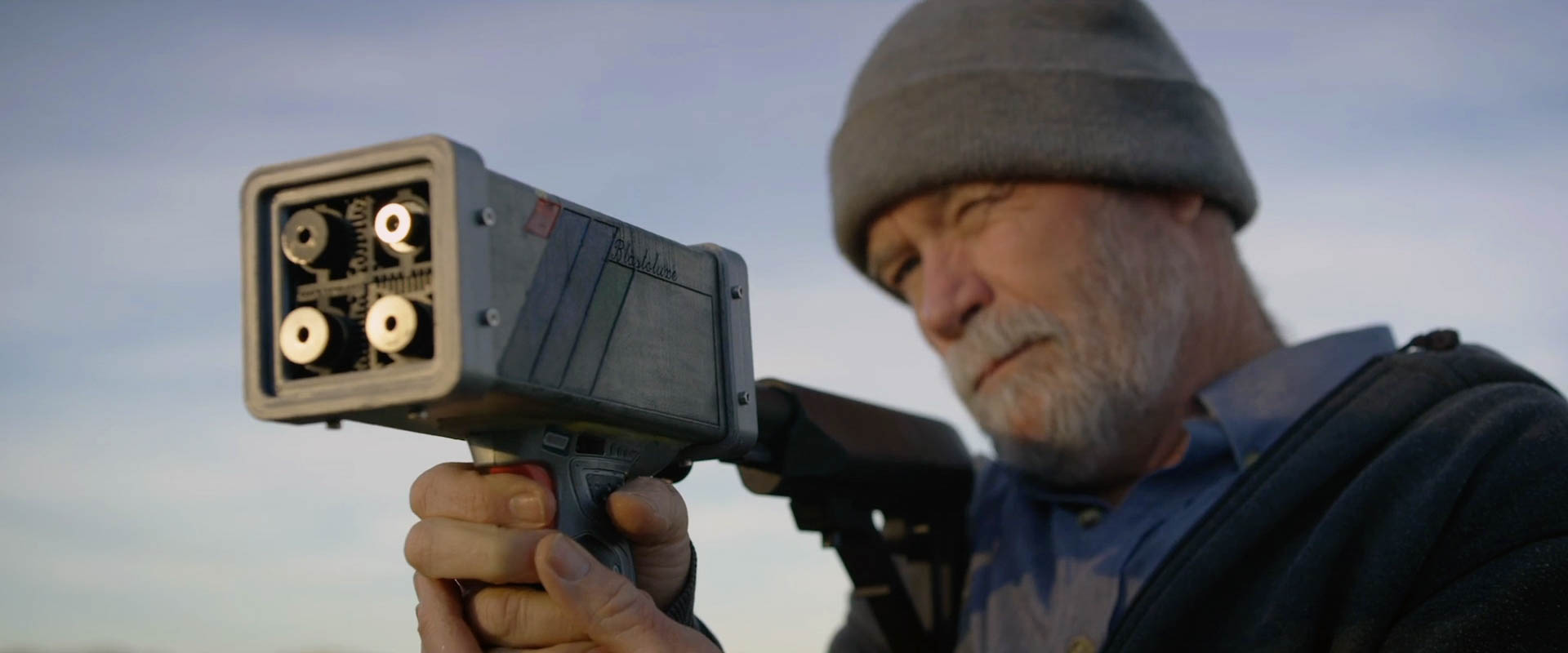 Eco-Hack!
Year

2022

Country

USA

Duration:

17 mins
Overview
Due to increased human activity, desert biologist Tim Shields has been watching the tortoise population of the Mojave desert decline since the 1990s. Rather than continue to sit back and let nature take its course, Shields combats the depressing nature of conservation biology by accessing its antithesis, modern engineering. Through the usage of specialized drones, desert rovers, laser cannons and fake exploding tortoise shells, Shields and his colleagues take what control they can over the ecological levers in play to save the tortoise population. Akin to a cathedral builder laying bricks, Shields may never get to see the true effects of his work, but he does not let that deter him in his endeavors.
---
World Premiere
Production Team
Director

Brett Marty Joshua Izenberg
Film Contact
Josh Izenberg
Festival Screenings
Featured in the 2022 Mountainfilm Festival.