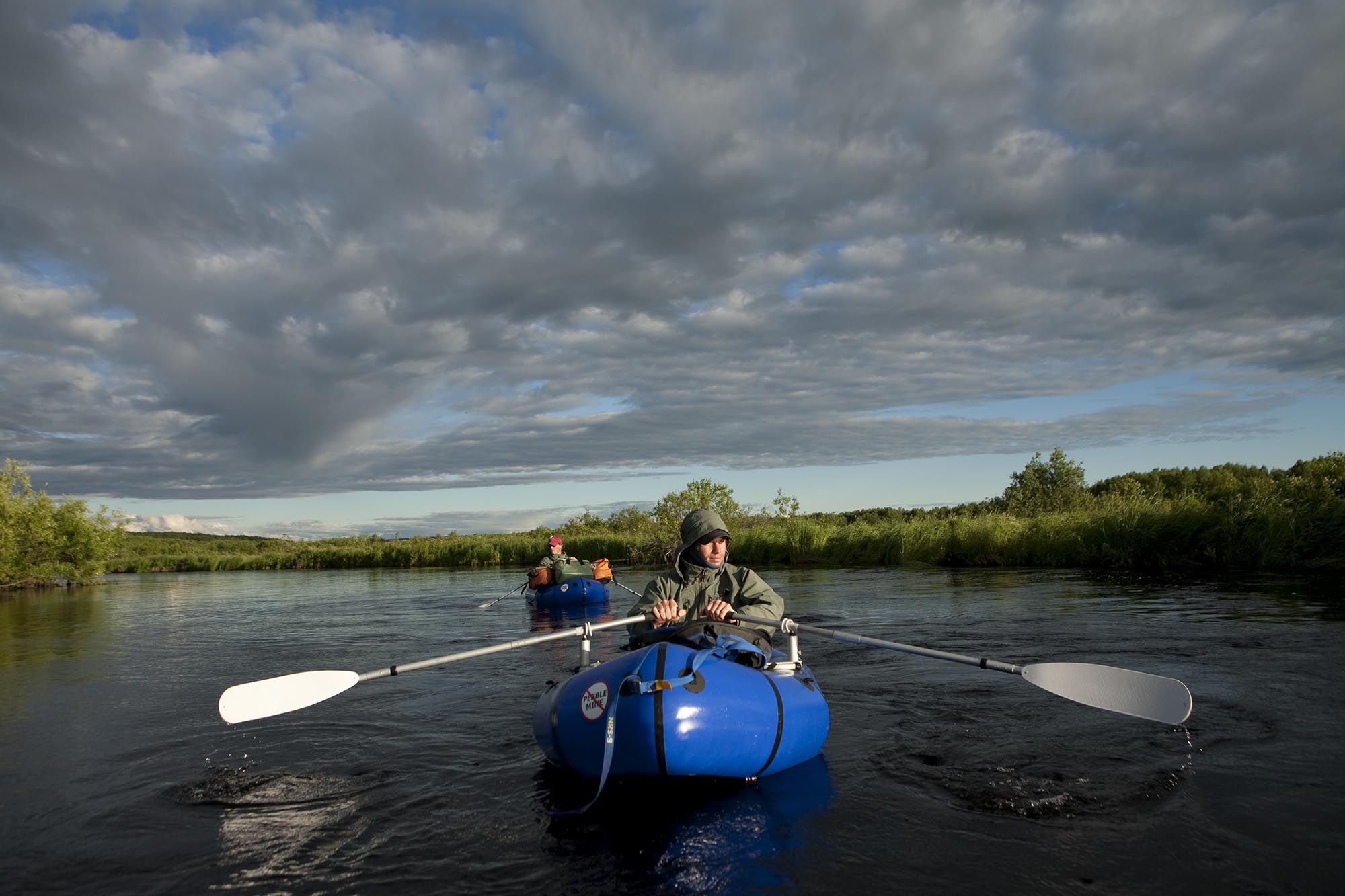 Eastern Rises
Year

2010

Country

USA

Duration:

37 mins
Overview
40th Anniversary Retrospective: From the Vault Program
The Kamchatka peninsula in the Russian Far East may as well be at the end of the earth. Its enormous, wild landscape is threaded with rivers, swimming with massive mouse-eating trout and swarming with bugs and bears. In other words, this place is the Holy Grail for truly obsessed, halfway insane fly fishermen. Felt Soul Media's Ben Knight and Travis Rummel last brought Mountainfilm audiences the story of Alaskan salmon at risk in Red Gold (Mountainfilm 2008), and this film reunites the filmmakers with Frank Smethurst (the star of their short Running Down the Man (Mountainfilm 2013)) as he and other anglers head to Kamchatka during the summer of 2008. In this gorgeous film, fishing is poetry; Bigfoot lurks in the fog; and fishermen risk life and limb in decommissioned Cold War helicopters to explore rivers that have never been fished before.
Production Team
Director

Travis Rummel Ben Knight
Festival Screenings
Featured in the 2010 Mountainfilm Festival.