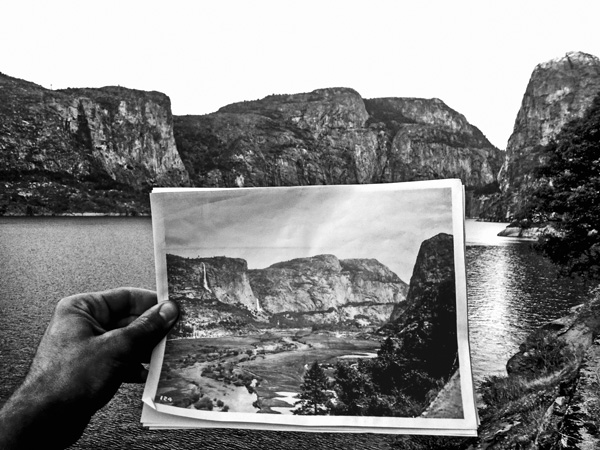 DamNation
Year

2014

Country

USA

Duration:

85 mins
Overview
When Floyd Dominy, the longtime commissioner of the Bureau of Reclamation, died in 2010, The Washington Post referred to him as a "Big Dam Builder and Public Servant." After watching DamNation, the first assessment is clear, but the second is questionable. Dominy is the clearest villain in this tale that explains how so many of America's free-flowing rivers were dammed. Luckily, the story has many heroes as well, including Mikal Jakubal, who stealthily painted massive cracks on dams. His bold acts of "artivism" helped kickstart a national movement to end the bottling up of rivers. The film captures this narrative, along with astonishing footage from its intrepid co-director, Telluride's Ben Knight (Red Gold and Eastern Rises, Mountainfilm 2008 and 2010), who camouflaged himself to get extremely close — the law would definitely say too close — in order to film the explosive demolition of Condit Dam in Washington state. Getting up close is what the best documentaries do, and Knight and his team took that risk — and many others — to make this dazzling documentary.
Production Team
Director

Travis Rummel Ben Knight
Festival Screenings
Featured in the 2014 Mountainfilm Festival.