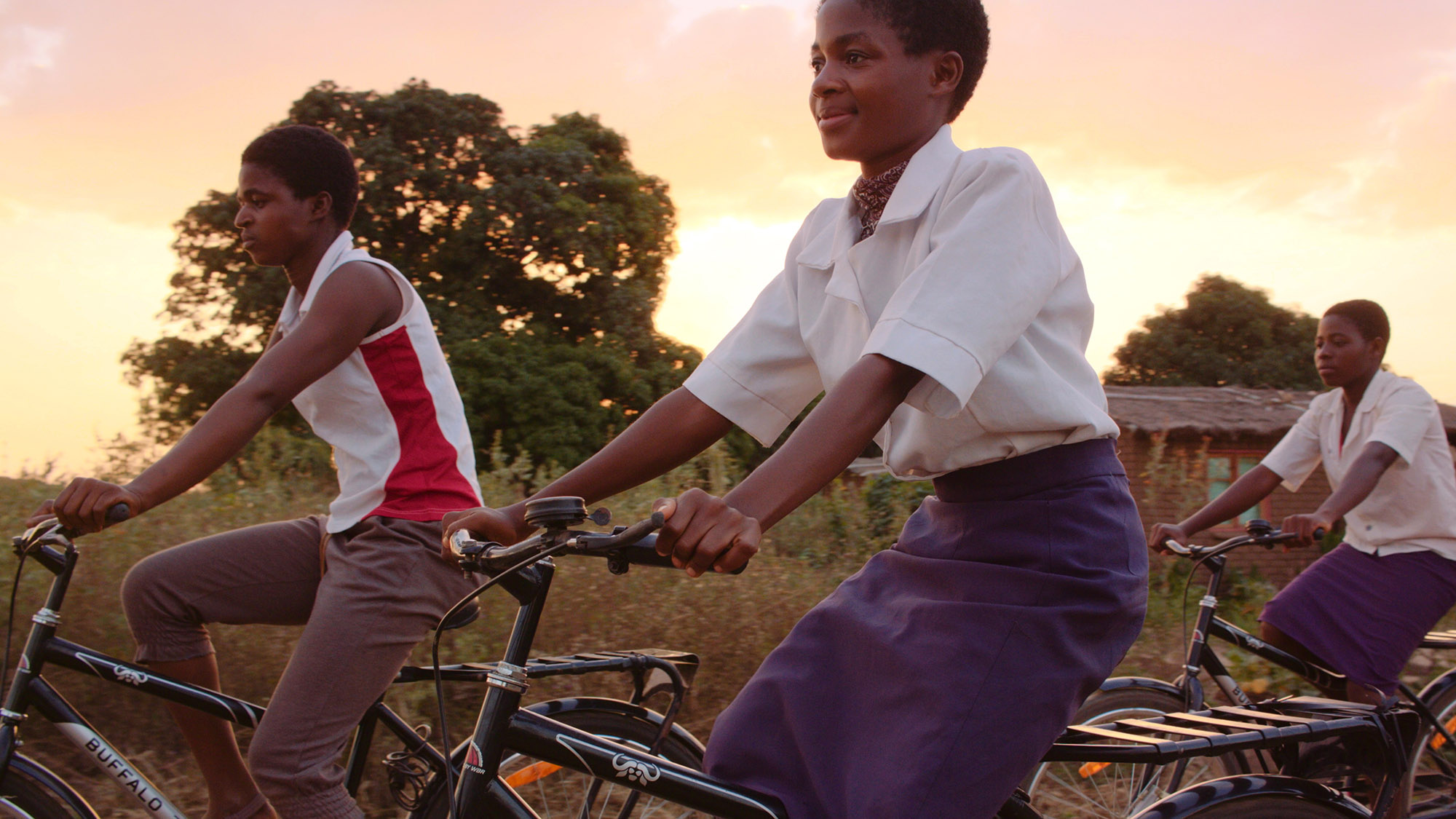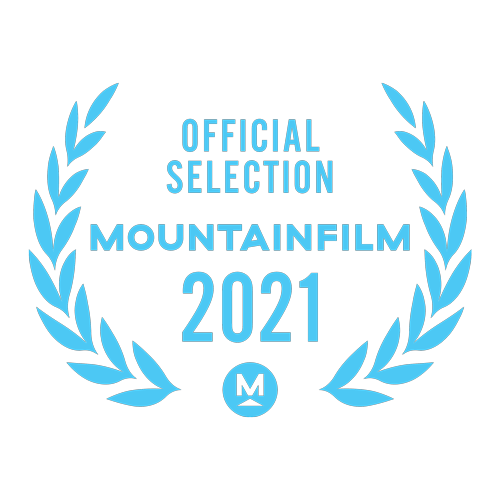 Comeback Girls
Year

2020

Country

USA

Duration:

7 mins
Overview
For some, cycling invokes the notion of sport, adrenaline and technique. For Malawi teen mothers Maggie and Febby, a bicycle can mean the difference between staying in school or not. Knowing that education equals a brighter future, for them and their daughters, these young mothers strive to finish their schooling despite an almost two-hour walk to school. The gift of two wheels might be the perfect answer.
---
World Premiere
Production Team
Directors

Isaac Seigel-Boettner
Jacob Seigel Brielle
Film Contact
Jacob Seigel Brielle
Festival Screenings
Featured in the 2021 Mountainfilm Festival.
Take Action
Do you feel inspired, amazed and moved to act?
If you would like to learn more or to take action, please follow these links to see what our partner organizations are doing.
Let's help create a better world.
World Bicycle Relief
World Bicycle Relief is a catalyst for change, helping people in need realize their goals by providing access to education, markets, healthcare, and vital services with the tool they need to thrive. Equipped with a purpose-designed Buffalo Bicycle from World Bicycle Relief, students, health workers and entrepreneurs, especially women and girls, in developing regions create opportunities for themselves, their families and entire communities.
Learn More

about World Bicycle Relief