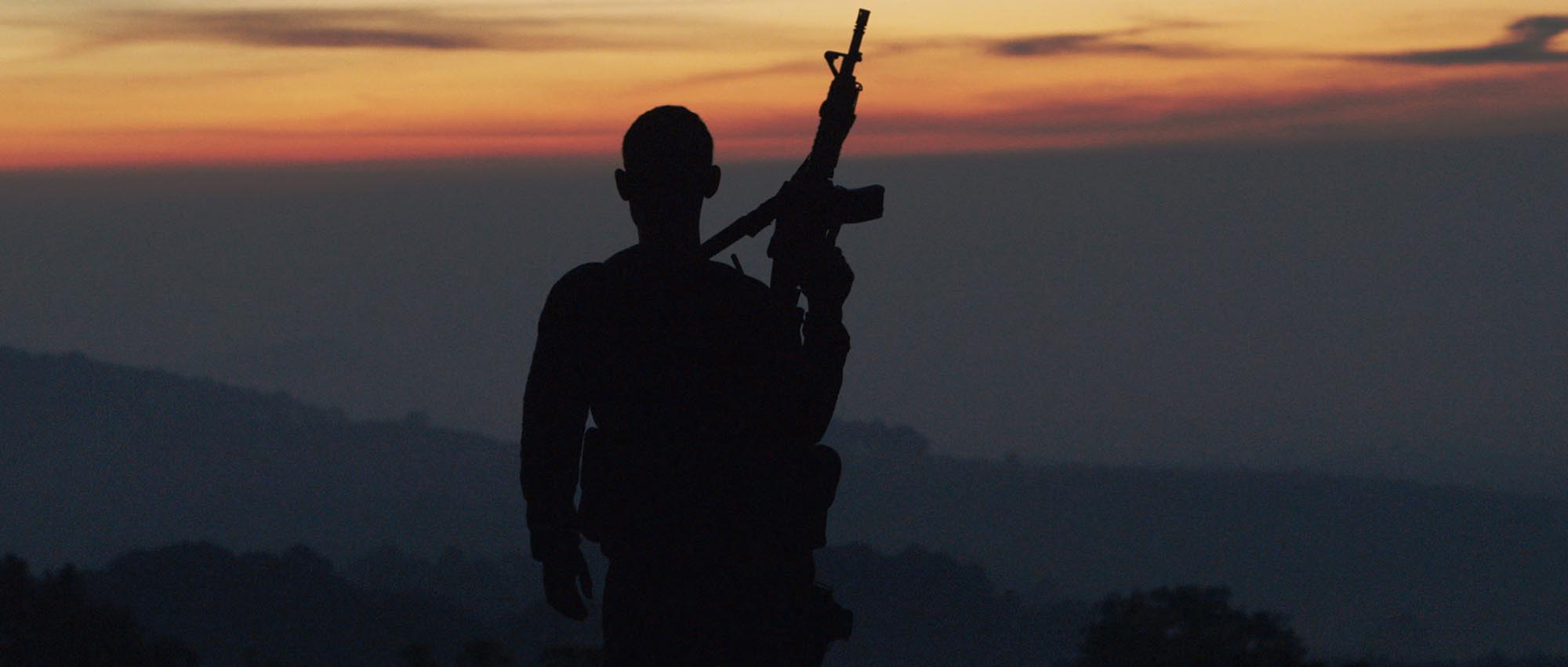 Cartel Land
Year

2015

Country

USA

Duration:

98 mins
Overview
The Mexican state of Michoacán is roiling with cartel violence, government corruption and a surge of vigilante justice. Cartel Land, a gut-punch of a film shot with incredible access by Matthew Heineman, takes viewers across the lines and into the thick of borderland violence, where meth cookers flaunt their product, men are plucked from the streets for interrogation, a small-town doctor spearheads a citizen uprising and a handful of paramilitary Americans patrol the desert looking to apprehend drug runners.
The stories at the heart of Cartel Land are gripping, provocative and unbelieveable enough to be fiction. But what really elevates the film are the depths to which Heineman embeds himself into the darkest and most dangerous pockets of Mexico's violence. The result is a chilling and visceral portrait of a breakdown in order, the corruption that lurks at the edges of conflict and the vicious weeds that sprout in the void where institutions fail the people.
Production Team
Director

Matthew Heineman
Festival Screenings
Featured in the 2015 Mountainfilm Festival.
Stream Film Online
This film is available online using the following streaming platforms: