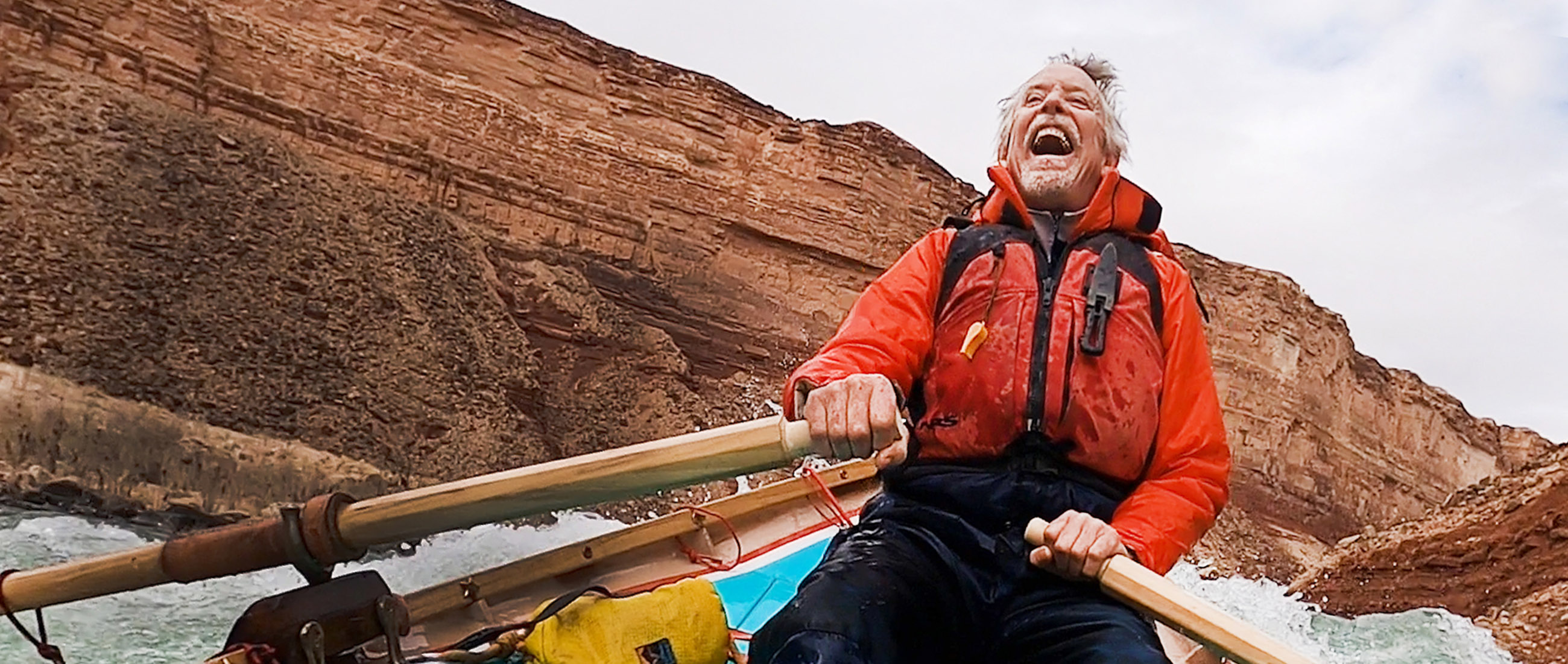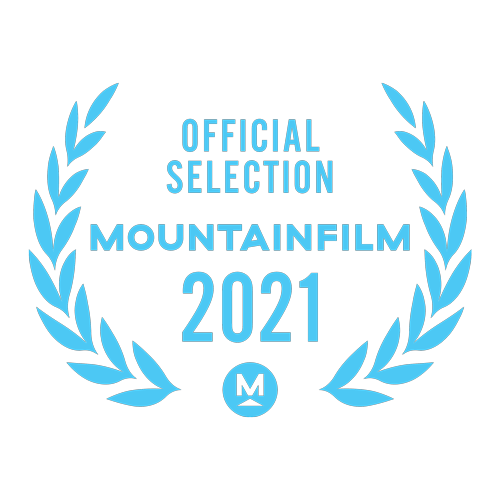 Can't Beat This Place For Fun
Year

2020

Country

USA

Duration:

14 mins
Overview
Can a person be bewitched by a boat? The answer might be yes if that boat is a wooden, whitewater dory with an overabundance of personality and history. Martin Litton, a legend in the conservation world, dreamed up this elegant, sexy boat that was also responsive, nimble, graceful and could handle the rapids of the Grand Canyon while carrying supplies for a multi-week trip. What other boat could be destroyed, resurrected and grace the river another day? Brad Dimock, who once worked for Litton, carries on the tradition of crafting dories by hand in Flagstaff, Arizona alongside a crew who has also fallen prey to the siren lure of the dory.
---
Colorado Premiere
Production Team
Director

Dawn Kish

Producer

John Tveten
Film Contact
Dawn Kish
Festival Screenings
Featured in the 2021 Mountainfilm Festival.
Take Action
Do you feel inspired, amazed and moved to act?
If you would like to learn more or to take action, please follow these links to see what our partner organizations are doing.
Let's help create a better world.
American Rivers
American Rivers believes a future of clean water and healthy rivers everywhere, for everyone, is essential. Since 1973, they have protected wild rivers, restored damaged rivers and conserved clean water for people and nature.
Learn More

about American Rivers