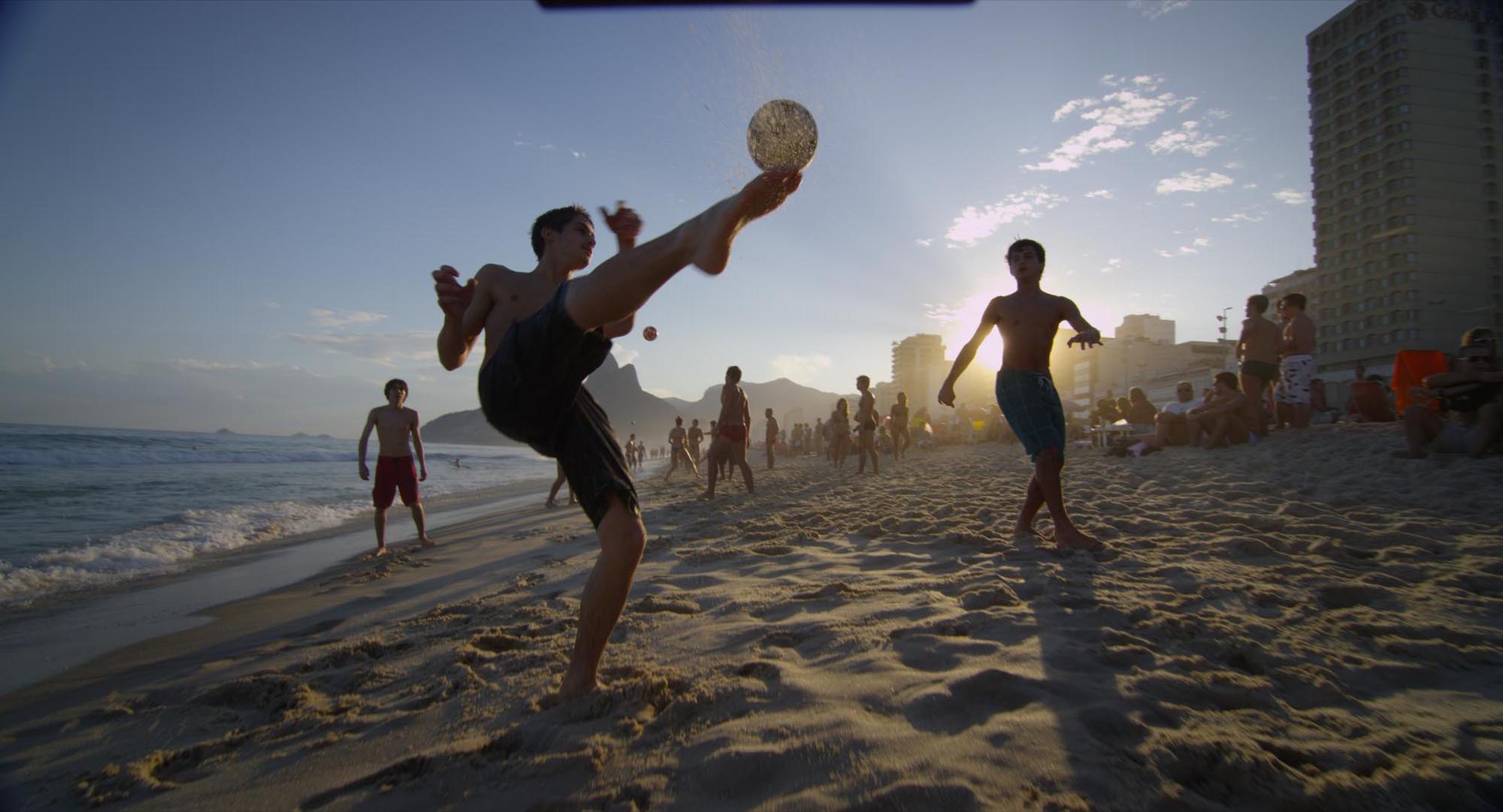 Bounce: How the Ball Taught the World to Play
Year

2015

Country

USA

Duration:

70 mins
Overview
"More people watched the last soccer World Cup than have ever belonged to any religion," observes author Tom Chatfield, one of a dozen or so scholars who appear in Bounce to consider the meanings of perhaps the most ancient man-made artifact that remains ubiquitous in the 21st century.
Director Jerome Thélia elicits startling insights as he asks anthropologists, psychiatrists, historians, evolutionary biologists, sports commentators and even a juggler what it is that gives the ball its universal appeal.
Bounce ranges widely — across academic disciplines, from diverse human cultures to animal specie and from prehistory to the modern era — to demonstrate how balls inspire play and how play is a cornerstone of intelligent life. This film shimmers with technical brilliance equal to its curiosity and intellectual breadth.
Production Team
Director

Jerome Thelia
Festival Screenings
Featured in the 2015 Mountainfilm Festival.