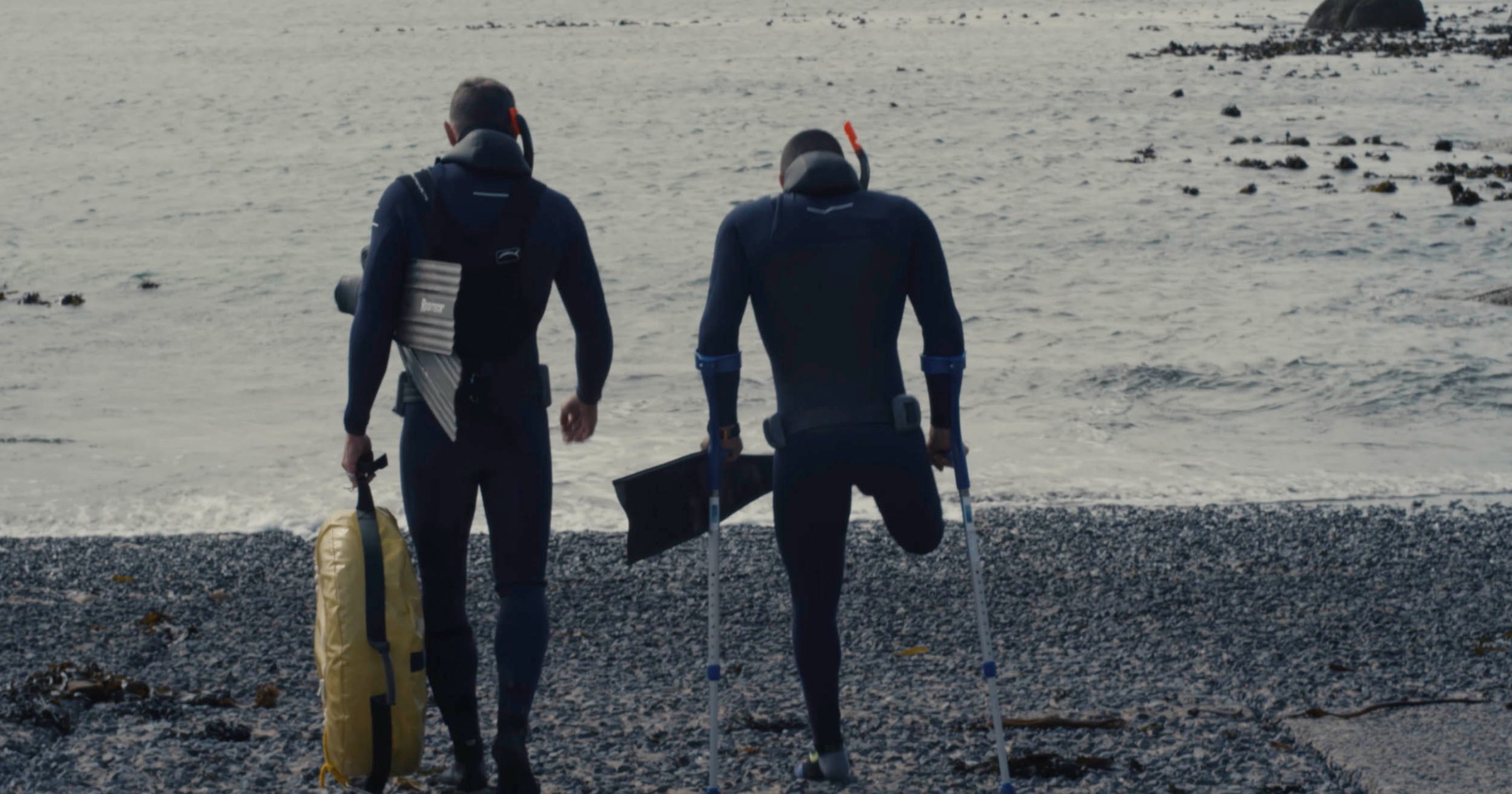 And yet, I remain
Year

2022

Country

South Africa

Duration:

8 mins
Overview
Caleb lost his leg to a great white shark, but he is a survivor, not a victim. This short film follows him as he slows down to process his trauma while returning to the ocean to learn to free dive. Caleb is still coming to terms with his new body, but realizes although something has been taken from him, the healing power of the ocean also has much to give back.
---
North American Premiere 
Festival Screenings
Featured in the 2023 Mountainfilm Festival.