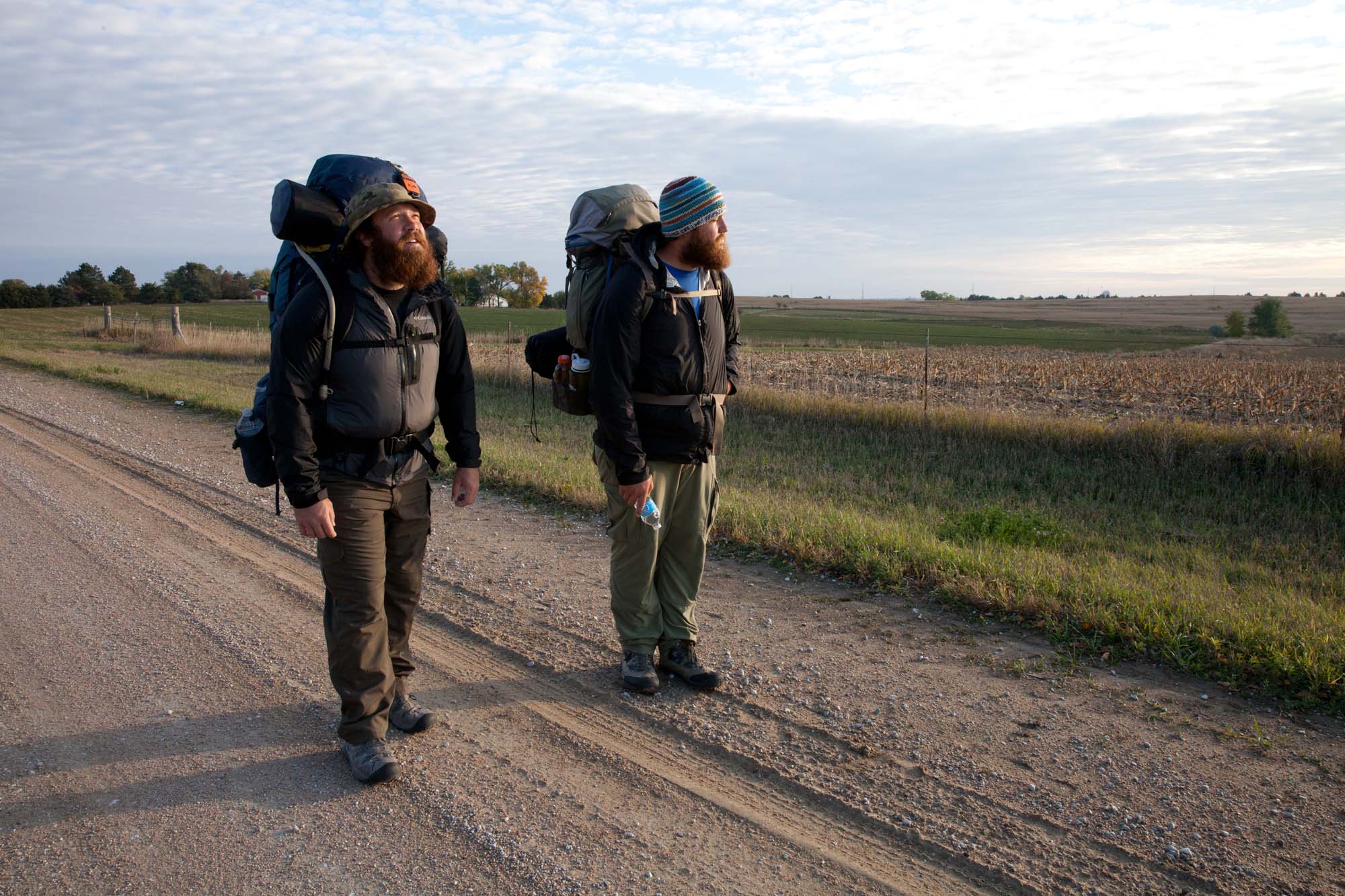 Almost Sunrise
Year

2016

Country

USA

Duration:

95 mins
Overview
A remarkable number of veterans return from America's interventions shattered, committing suicide at a rate of almost one per hour. Almost Sunrise looks at this epidemic through the lens of two men who fought together in Iraq. After returning to the U.S., Tom Voss and Anthony Anderson struggled for years before deciding to walk across the country to help heal themselves. What they find is that these steps are only the beginning of the longest journey of their lives.
This documentary tells a tale of physical and mental challenges — and much more. It introduces the term "moral injury" (the psychological damage service members face when experiences on the battlefield challenge their moral beliefs) and asks what we take forever from the young men and women who sacrifice so much for their country. This film shows what it requires to reclaim and reorient your life when you've been to hell and back. It's not an easy path, but it's one worth taking.
Production Team
Director

Michael Collins
Festival Screenings
Featured in the 2016 Mountainfilm Festival.
Stream Film Online
This film is available online using the following streaming platforms: