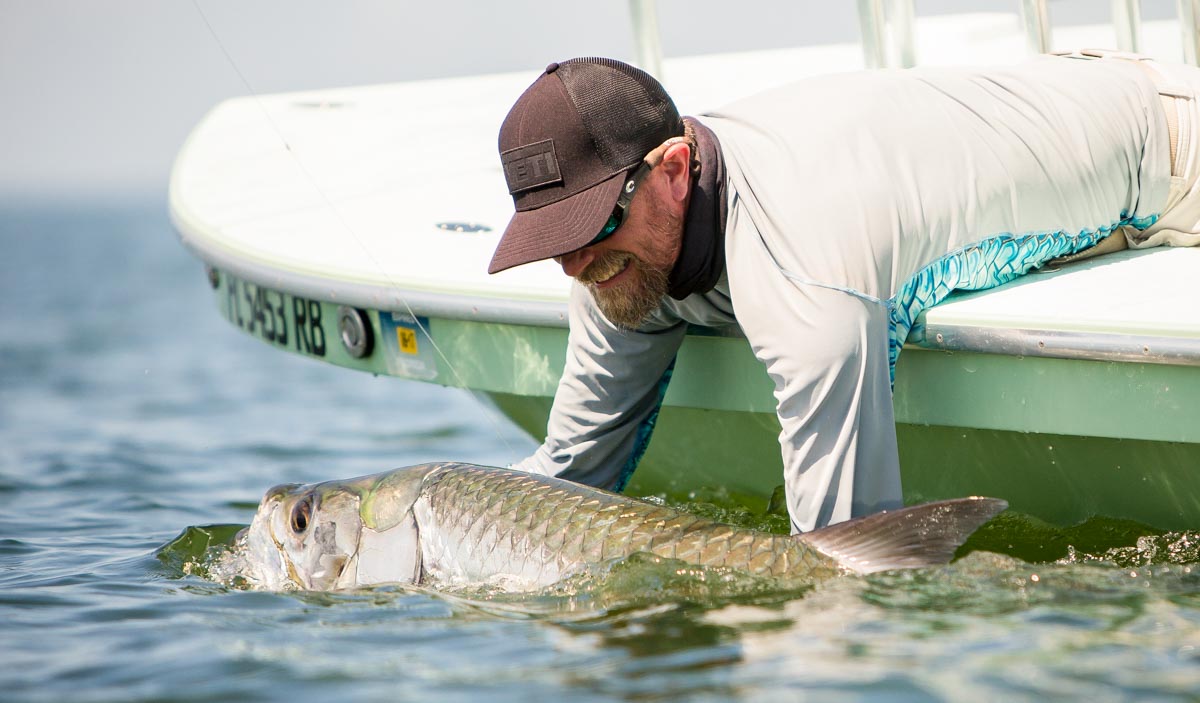 120 Days: Tarpon Season
Year

2016

Country

USA

Duration:

8 mins
Overview
Even if you know nothing about fishing, and couldn't care less about it, you should still watch every fishing film ever made by the Felt Soul Media team. Why? Because they exemplify the art and craft of filmmaking. This latest short about saltwater flyfishing for tarpon is no exception. Using super high-resolution, black and white and their trademark, slow-motion punctuation, Ben Knight and Travis Rummel have created a piece that is dreamy and wide awake all at once. The effect is harmonized by Knight's agile editing that gives the pace both punchiness and lyricism. And, in classic Felt Soul style, the most beautiful and arresting images of the film are peripheral to the story: In this fish film, it's all about the birds.
Production Team
Director

Travis Rummel Ben Knight
Festival Screenings
Featured in the 2017 Mountainfilm Festival.