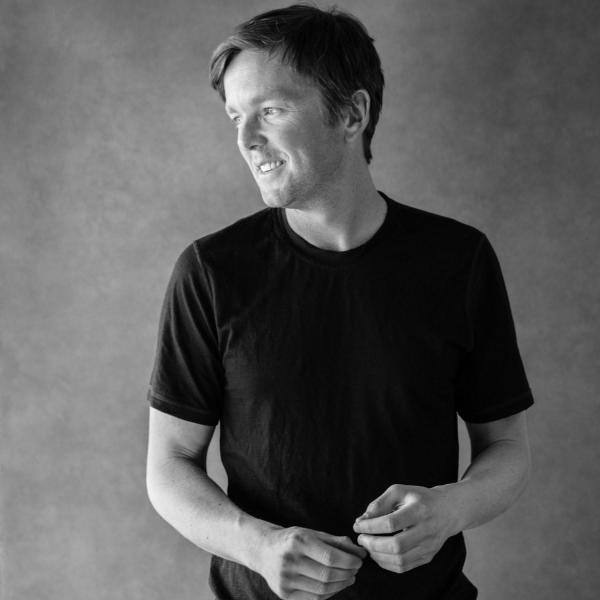 Ryan Heffernan
Ryan Heffernan is a commercial director, advertising photographer and partner at Talweg Creative, a full-service advertising agency based out of Santa Fe, New Mexico. He works with fellow filmmakers and Talweg Creative partners
Grayson Schaffer
 and
Kahlil Hudson
in documenting the iconic characters and personalities of the American West. Heffernan has worked for clients that range from YETI and REI to Adobe Systems and Outside magazine. Together with Schaffer, Heffernan directed 
Engler,
Fast Forward
and
Trail Angel
(all Mountainfilm 2016). Always finding great human stories, Heffernan and Schaffer captured the man, the myth, the legend (and Silverton, Colorado local) John Shocklee in the short film
John Shocklee: A Fairy Tale
(Mountainfilm 2017). The duo joined forces with Hudson in the making of
A Prayer for Joshua Jackson
(Mountainfilm 2020), which follows the tragedy and triumph of a young race car driver following his dreams.