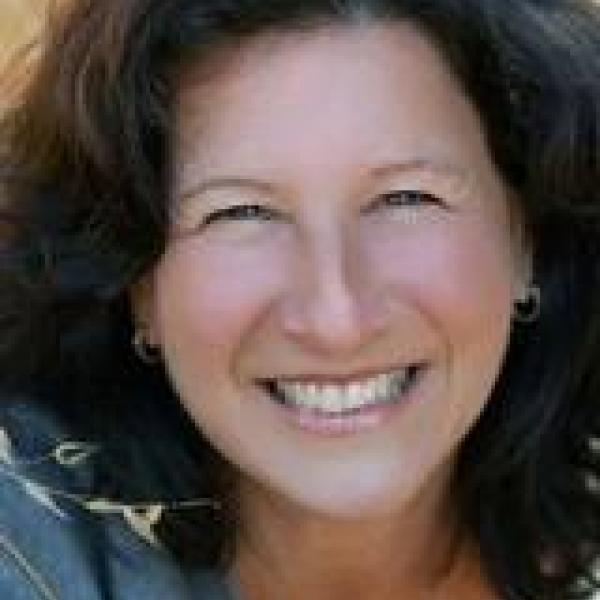 Robin Fryday
Robin is a photographer based in Marin County, north of San Francisco. Born and raised in Chicago, she moved to California to raise her two children who have been the inspiration for her life's work. Her career as a child photographer spans almost twenty years and is intricately linked to a commitment to use her work to help underprivileged children.
Robin's awareness of a growing need for foster and adoptive families in the Bay Area led her to co-found and co-chair The Bay Area Heart Gallery, a collaboration between photographers and public and private child adoption agencies. This successful non-profit enterprise has organized multiple exhibits around the region, resulting in boosted numbers of child adoptions and lifelong permanent connections in the Bay Area. Her desire to use her photography skills to assist children in need inspired her visits to several developing nations where her photographs were used to raise money for non-profit agencies designed to feed and school the impoverished in Peru, India, Bhutan, and most recently, Haiti.
In addition to her independent business photographing families and children, Robin runs an annual photography camp designed to teach teenagers photographic skills as well as providing an opportunity for them to open their eyes to the world around them.