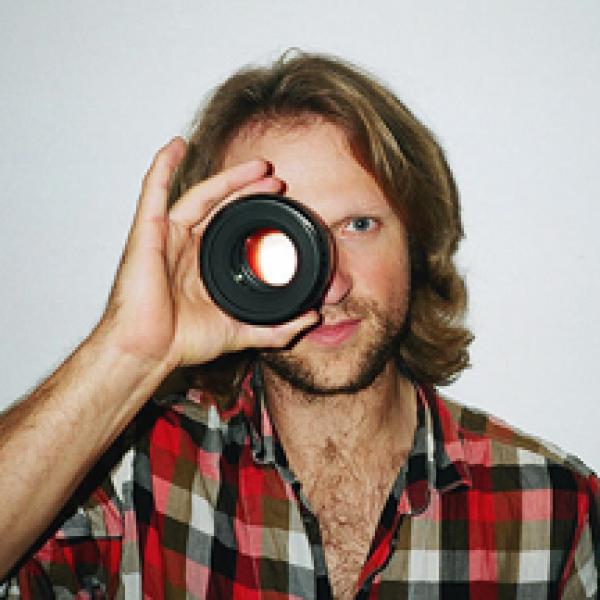 Orlando von Einsiedel
Former professional snowboarder Orlando von Einsiedel is the co-founder of the London-based TV and film production company Grain Media. His award-winning films cover such places as Africa, Asia, the Americas and the Arctic, featuring all manner of stories from a skateboard school in Afghanistan (
Skateistan: To Live and Skate Kabul
, Mountainfilm 2011) to the tracking and arrest of pirates in West Africa. 2014 saw the completion of Orlando's debut feature-length documentary,
Virunga
(Mountainfilm 2014), executively produced by Leonardo DiCaprio. Winning 40 international awards, the film showcases von Einsiedel' talent as a compelling storyteller, cinematic eye for striking images and interest for far-reaching investigations. He has been nominated for an Academy Award, a BAFTA, a Director's Guild of America Award, a Producer's Guild of America Award, an Independent Film Spirit Award, a Royal Television Society Award and has won over 50 other international film awards to date. His brand-focused work includes projects for Sony, Diesel, Canon and Nike, and in 2014 he directed Al Jazeera's first-ever global TV commercial. He is the director of
We are Fire
(Mountainfilm 2015).