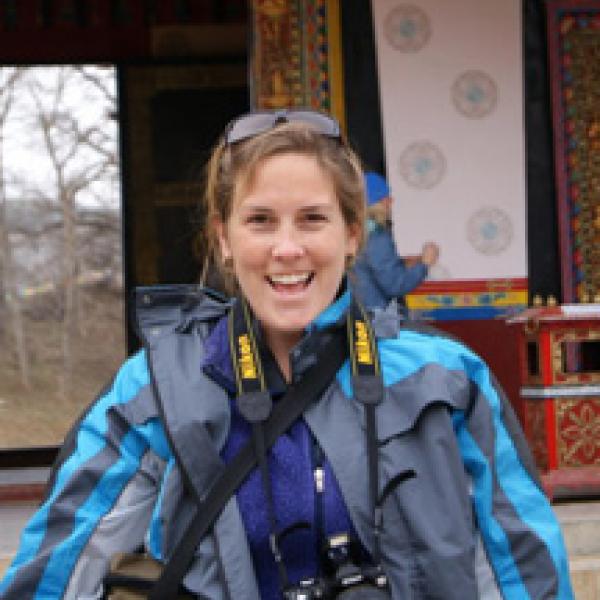 Lindsay Hower
Lindsay Hower has over 15 years of experience in the nonprofit sector, serving in executive leadership roles in organizations that range across the fields of environmental and education issues. Currently, she works for The Nature Conservancy in California, bridging philanthropists and conservation solutions to facilitate sustained land and water conservation across the state and the globe. Formerly she served as the Executive Director for the Bay Area region of Summer Search, a national youth development organization facilitating college access and readiness for talented low-income youth. Lindsay also served as the U.S. National Director of Right To Play, a global organization using the power of play to educate and empower children facing adversity in 23 countries. Lindsay began her career in philanthropy and conservation as Director of Individual Giving at Rare, overseeing its major and principal gifts program. She has held fellowship positions with the U.S. House of Representatives Resources Committee, the Clinton Global Initiative, the Worldwatch Institute and the Natural Resources Defense Council.
Lindsay first joined the Mountainfilm community in 2012 when Right To Play, a film produced by Telluride neighbor Frank Marshall, screened at the festival and won the Audience Award. Aside from representing Right To Play in the Mountainfilm community during the film's run, Lindsay and her team were key partners in facilitating Right To Play's athlete ambassador network to support Mountainfilm on Tour in 10+ locations that year. She has been returning to the festival since then, having served as a judge for the Moving Mountains Award in 2013 and joined the Board of Directors in 2014.
A global traveler, yogi and amateur road cyclist, Lindsay's latest adventures include a road trip in Namibia and a sabbatical wandering through the Patagonia region of Chile and Argentina. Lindsay is a New York native, but she has called San Francisco home since 2010.