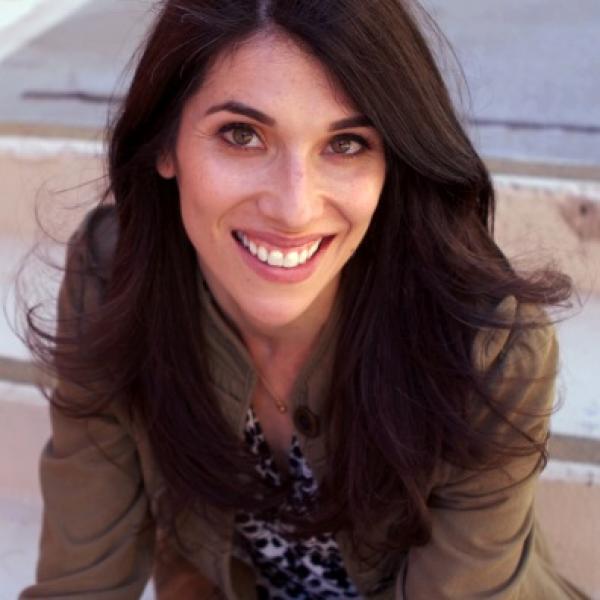 Leah Wolchok
Founder of Redora Films, Leah Wolchok is an award-winning filmmaker who began her career in the documentary film world at the Oxygen network.
Very Semi-Serious
(Mountainfilm 2015) was her directing debut. The film received the inaugural HBO/Tribeca Film Institute Documentary Fund grant. Additionally, Wolchok completed a San Francisco Film Society Film House Residency, a BAVC MediaMaker Fellowship and the IFP Documentary Labs. She co-produced the Independent Lens documentary
Ask Not
and directed four award-winning short films. Wolchok received a bachelor's degree in English from Yale and a master's in documentary production from Stanford, and, despite the title of her film, she really does like to laugh.