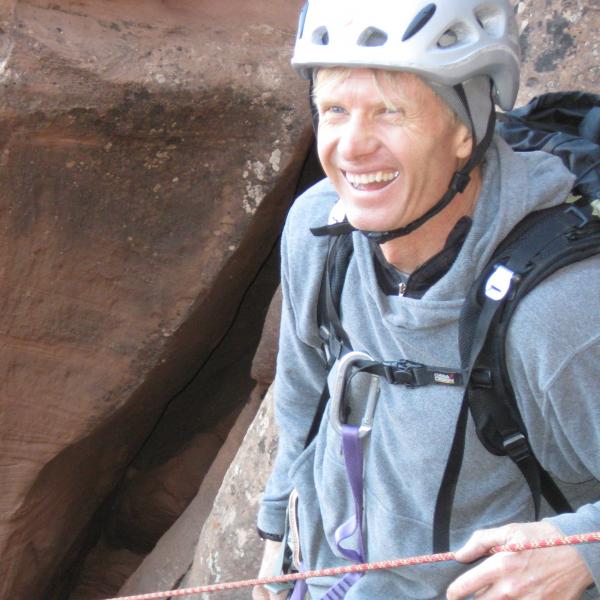 Lance Waring
MOUNTAINFILM BOARD OF DIRECTORS
Lance Waring is a writer, educator, climber and skier who arrived in Telluride in 1985. His first Mountainfilm moment came in 1989 when he hosted David and Ann Brower during the festival weekend. He has been involved in the festival ever since—first as a member of the staff and, more recently, as a board member.
Lance has also served on the Telluride town council and sat on the Regional Housing Authority, Commission for Arts and Special Events, and Town of Telluride's ethics commission. Currently, he is member of the SMART (San Miguel Authority for Regional Transportation) Citizen's Advisory Board, the San Miguel County Board of Adjustments and the Lawson Hill Property Owner's Company. Most importantly, he is the father of a his young daughter, Willa.