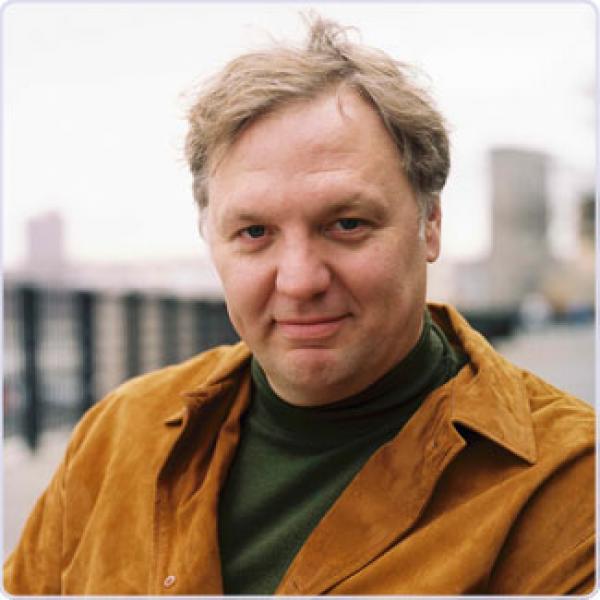 John Hockenberry
John Hockenberry has been a journalist and commentator for more than three decades and has reported from all over the world in virtually every medium. Currently the host of the public radio morning news program "The Takeaway," Hockenberry has been a correspondent for NBC News, ABC News and National Public Radio and an anchor for MSNBC. Recently, he was the correspondent for "Frontline: Climate of Doubt," which explored the political rise of climate change deniers. He has won four Emmys and three Peabody awards and has written dozens of magazine and newspaper articles, a play and two books, including the novel A River Out of Eden, and the bestselling memoir Moving Violations: War Zones, Wheelchairs, and Declarations of Independence.
 
A skilled presenter and moderator, Hockenberry has appeared at numerous design and idea conferences. including the TED conference, the World Science Festival and the Aspen Comedy Festival. He has served as a Distinguished Fellow at MIT's Media Lab and is currently a member of the White House Fellows Commission.

He and his wife Alison, also an Emmy and Peabody winner, have five children and live in Brooklyn, NY.