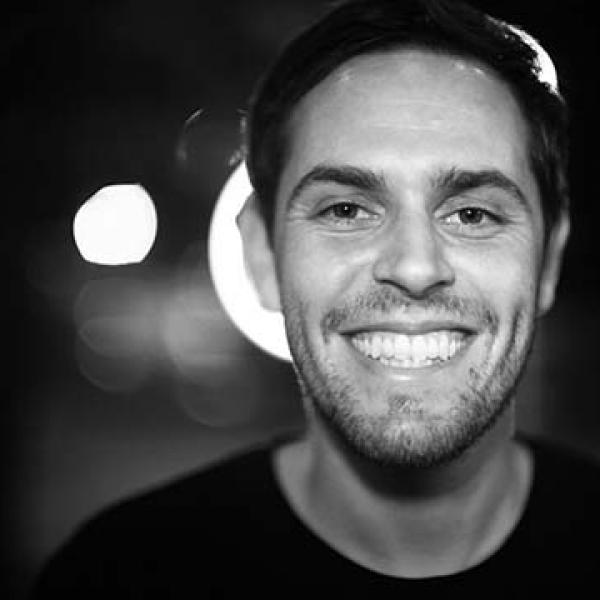 Jimmy Goldblum
Based in Brooklyn, New York, Jimmy Goldblum works across the film and interactive industries. In 2014, he directed and produced
Tomorrow We Disappear
, a feature documentary about India's last colony of magicians, acrobats and puppeteers. It premiered at the Tribeca Film Festival, where it was named Best of the Fest by
The Wall Street Journal
and
The Wrap
. IndieWire named it one of the 20 Best Documentaries of 2014. Goldblum has directed commercials and branded documentaries for clients, including Google, Budweiser, Nature's Variety and more. An interactive documentary he made for the Pulitzer Center,
Live Hope Love,
won the Emmy for New Approaches to Documentary and a Webby for Best Art Project. He is a co-director of
The Clock of the Long Now
(Mountainfilm 2016).