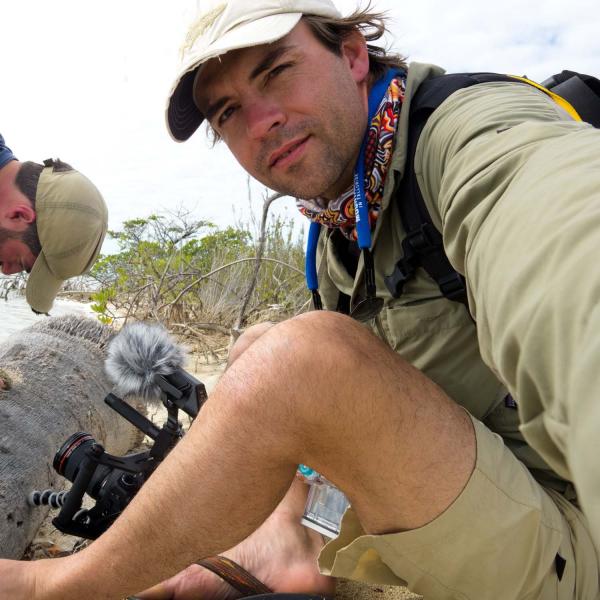 Jason Houston
Jason Houston is a photographer and filmmaker focused on social and environmental issues. From 2004 to 2012, he served as picture editor for Orion magazine and was a Mountainfilm gallery artist with "Farmer" (2009) and "People of the Forest" (2011). With Hal Clifford, he made the Mountainfilm selections Stone River (2010), eel/water/rock/man (2011),  Picture the Leviathan (2012) and Rock Wall Climbing (2013). He is also a partner in the production company Take One Creative, which produces brand documentaries and cause-related video. He spent most of his college years climbing in California and is a connoisseur of fine tequila.
Festival Involvement
2013 — Director
2012 — Director
2011 — Special Guest, Artist

'People of the Forest', which has been featured at Harvard University and Duke's Nicholas School of the Environment, comes to Mountainfilm for this year's Gallery Walk. Jason will also be screening "eel.water.rock.man" a short documentary produced with Mountainfilm regular, Hal Clifford, for "Orion" magazine.