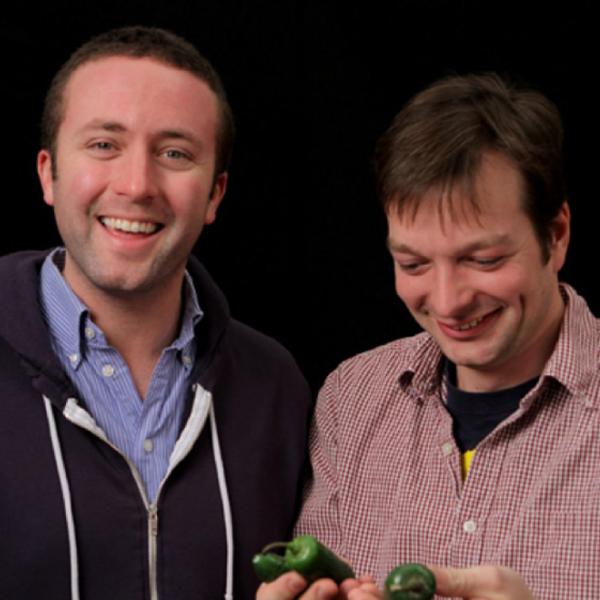 Ian Cheney and Curt Ellis
Ian Cheney and Curt Ellis are the co-creators and stars of the Peabody-winning PBS documentary King Corn, as well as The Greening of Southie and Big River. Ian and Curt earned their degrees from Yale University and now collaborate through Wicked Delicate, the Brooklyn-based organization they founded.
Festival Involvement
2011 — Speaker, Special Guest

Ian and Curt will speak at the Moving Mountains Symposium about the new school garden program they are launching, which is called FoodCorps. Ian's new feature documentary about the night sky, "The City Dark", will screen at the festival as will the duo's charming short "Truck Farm", which is ostensibly about a truck farm, but it also explores the potential of urban agriculture.