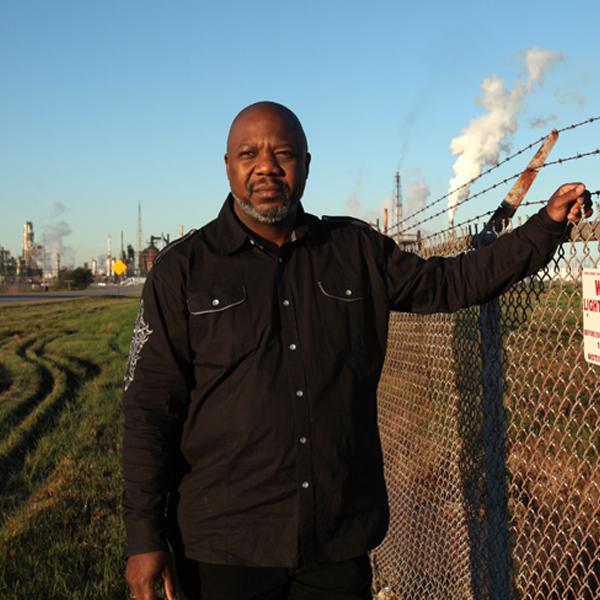 Hilton Kelley
Hilton Kelley was helping evacuees from Hurricane Katrina in New Orleans find clothing, shelter and food as Hurricane Rita bore down upon his hometown of Port Arthur, Texas. He was inspired to return home and found Community In-Power and Development Association, a group working to improve conditions in the once-thriving city that is now faced with severe economic and environmental degradation. Hilton was named a recipient of the 2011 Goldman Environmental Prize, the world's largest prize honoring grassroots environmentalists.
Festival Involvement
2011 — Speaker, Special Guest

Hilton will speak at the Moving Mountains Symposium about his grassroots efforts and how they can translate into every community.