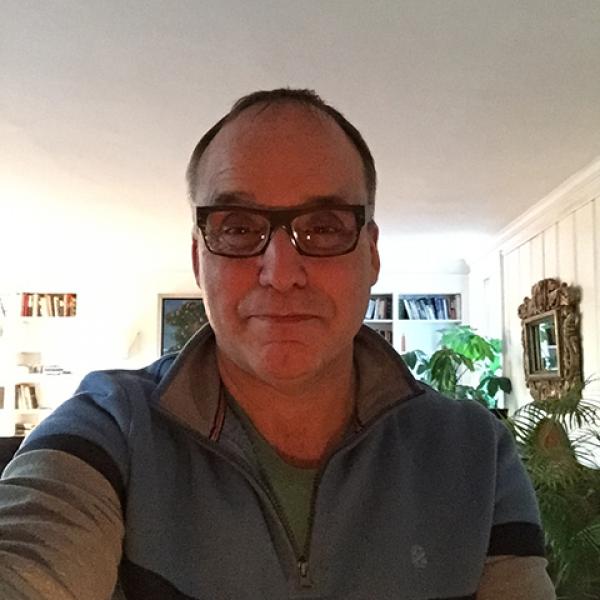 Graham Townsley
Graham Townsley is an emmy-nominated director of documentaries for PBS,
National Geographic
and the Discovery channel. His films include the three-part series
Becoming Human,
as well as
Dawn of the Maya
,
The Great Inca Rebellion
,
King Solomon's Mines
,
Magic Mountain
,
Maya Apocalypse
and many more. Originally trained as an anthropologist, Townsley has written, researched and filmed extensively in Latin America, working on ethnographic films for the BBC, such as
The Shaman and his Apprentice
, based on his own fieldwork with a tribe from the Peruvian Amazon, and
From the Heart of the World
, a film about the Kogi Indians of the Sierra Nevada of Colombia. Townsley lives in Washington D.C. The 2015 film
Landfill Harmonic
(Mountainfilm 2015) shows an orchestra composed of instruments build from trash.