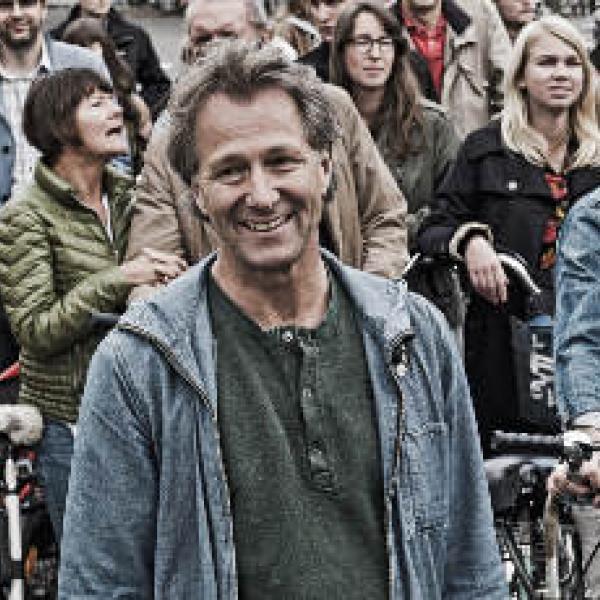 Fredrik Gertten
Award-winning Swedish director and journalist Fredrik Gertten founded WG Films in 1994, a production company devoted to telling humanitarian stories. His film
Bananas!
and its followup
Big Boys Gone Bananas!
focused on Dole Food Company's banana production in Nicaragua. WG Films was sued by Dole after the release of Bananas!. WG Film's ensuing fight for freedom of speech won international recognition and resulted in the sequel. Gertten has won several awards, including the Anna Politkovskaya Freedom of Speech Award. In
Bikes vs Cars
(Mountainfilm 2015), Gertten looks at the movement of cyclists and bike activists around the world and how they work to conquer the economic powers at hand.